The West Island Black Community Association is a Montreal-based non-profit focused on empowering the black community and other marginalized members in the West Island of Montreal. They have created programs and offered an array of resources to ensure equality for these communities who may not have had these opportunities otherwise. We spoke with Joan Lee, WIBCA president, to learn more.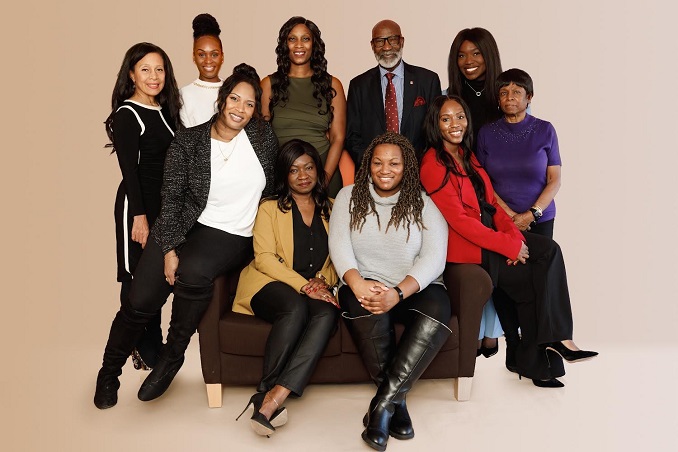 Describe your charity/non-profit/volunteer work in a few sentences.
WIBCA has existed for over 40 years empowering the Black community to live full and prosperous lives through the development and delivery of high-impact programs and resources that are open to everyone, regardless of language, ethnic origin, color, gender, religion, or race.
What problem does it aim to solve?
We are intentional about ensuring the black community and ALL underserved members of our community have equal access to educational resources, proper channels for advocacy, basic necessities to live respectful lives, and are heard and seen in every way possible. Since its launch in 1982, what started as a simple solution to a lack of recreational services for black youth in the West Island has become a deeply connected and engaged community and resource hub.
When did you start/join it?
I started to volunteer at WIBCA in 2016. I became President in 2020.
What made you want to get involved?
I wanted to get involved to give back to my community, inspire and empower the youths and women in particular.
What was the situation like when you started?
There was a mortgage on the building, membership and volunteering was low and many people in Montreal and the West Island didn't know about WIBCA.
How has it changed since?
WIBCA's mortgage has since been paid off in full, new members and volunteers have joined the organization and we have gained a lot of exposure and recognition within Quebec. We have also been able to engage the youths, give out Scholarships and started new and exciting programs such as our award-winning Robotics/STEM program and the Black Girls Gather Book Club.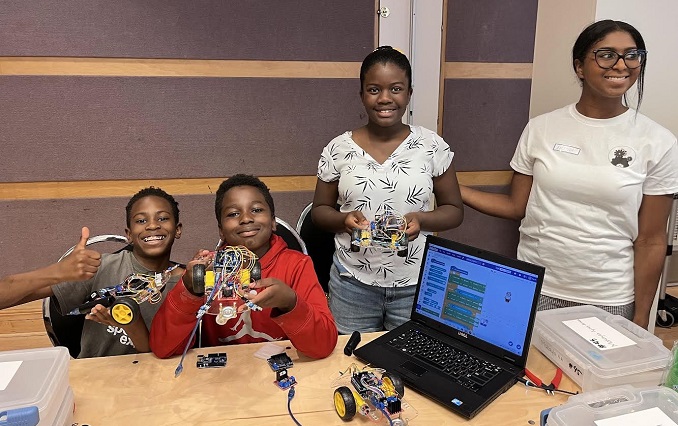 What more needs to be done?
WIBCA is in desperate need of a new community centre to house our ever-growing membership and programs. The goal is to have this completed in the near future.
How can our readers help?
WIBCA is a nonprofit organization that survives on the kindness of our donors. You can reach out and support through our Canada Helps page by searching "West Island Black Community Association" or by donating through your website. We are open to collaborating and building partnerships that advance our mission and we can be reached here for further discussions.
Do you have any events coming up?
We are hosting a black-and-white affair community gala on September 16, 2023, at the Dollard Civic Centre.
Where can we follow you?
Website | Facebook | Instagram
PAY IT FORWARD: What is an awesome local charity that you love?
Overture with the Arts, contact Founder & Executive Director Akilah Newton