Every two seconds, an idea sprouts in Francesca Como and David Méliès (Coco Méliès). Every minute, a new melody crosses them. They use music to expel the overflow created by this continual outpour of information. It can be exhausting without a regulating escape. Like the thoughts that emerge, their contemporary folk sometimes reverberate love and light, but sometimes darkness and spleen. Because it is life and human, their songs resonate a lot with others.
After touring the stages of Quebec and Europe and winning "Vocal Group of the Year" at the Canadian Folk Music Awards in 2017 for their latest album The Riddle, the duo Coco Méliès returns with a third introspective album. Nothing Goes to Waste grew its roots in the fertile ground of the personal and social adversities that have absorbed the hearts of Francesca Como and David Méliès in recent years. The album unveils a meticulously worked universe that represents the extent of their individual and shared artistic personalities.
Nothing Goes to Waste was released on April 29th, 2022, on Big in the Garden.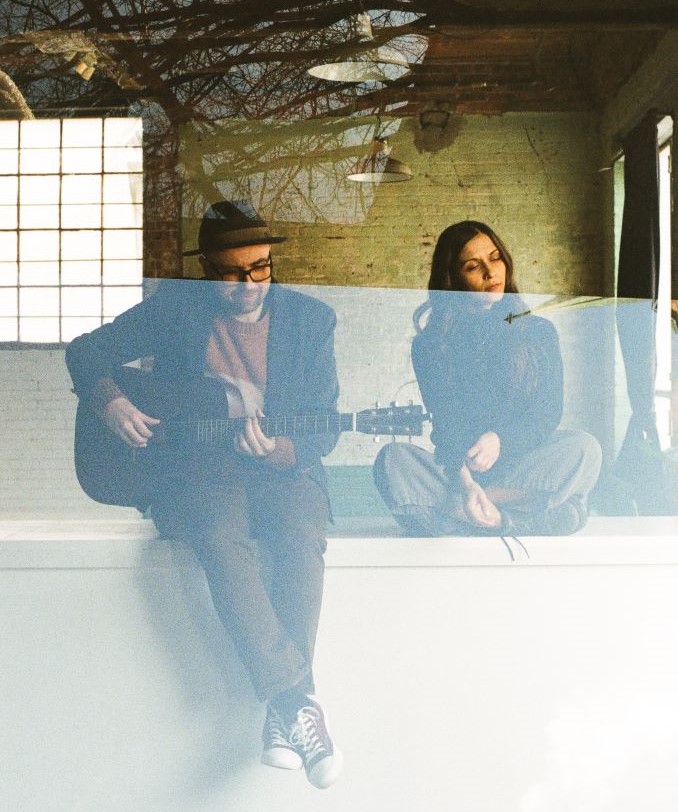 Name:
Coco Méliès
Genre:
Folk
Founded:
In 2011
# of Albums:
4 (1 EP, 3 full-lengths)
Latest Album:
Nothing Goes to Waste
Latest Single:
Remorse Will End
Latest Video:
Favourite musician growing up:
Eliott Smith, Melies, Cat Stevens
Favourite musician now:
Dijon, Melies, The Milk Carton Kids
Guilty pleasure song:
"Jump in the Line" by Harry Belafonte; Melies: "Wicked Game" by Chris Isaak
Live show ritual:
We kiss each other (I mean, we, Coco and Melies, kiss; we don't kiss our musicians. Hahaha)
Favourite local musician:
Anna Valsk
EP or LP?
LP, please!!!!
Early bird or night owl?
Early, very early birds.
Road or studio?
That's a hard one. When we are on tour, we dream about being at home in our studio, and when we are in the studio, we dream of being on the road. Doing shows is just amazing. It's the context around touring that can be a little hectic. Vice versa. Being in the studio can be a little intense, so we dream of being on the road. It's a tricky one!
Any shows or albums coming up?
We are on a little pause for Coco Méliès since Coco will be singing with le Cirque du Soleil all summer, and Melies will be working on a French album. The tour will start in September.
Where can we follow you?
Facebook | Instagram | YouTube | Website | Bandcamp
***
Rapid Fire Montréal Qs
Favourite local restaurant:
Verdun Beach
Favourite street in your city:
Every Alley that was transformed into a "Green Alley"! It is calming to be surrounded by houses and apartments, but also by trees, flowers and a park bench that gives you a feeling of community. It's like being back in the past, when, Gas kids, we would play outside all day.
Favourite park in your city:
Park Angrignon. It's close to where we live, and it really feels like you are out of town for a few moments
Favourite music venue in your city:
Le Verre Bouteille
Favourite music store in your city:
Au 33 tours