Keiko Devaux (b. 1982) is a contemporary music composer based in Montréal. Her approach embraces a love of electroacoustic sounds and methodology by manipulating and distorting acoustic sound with digital tools and then transcribing or re-translating these back into musical notation and the acoustic realm. Her interests include emotional experience and affect, auto-organizational phenomena in nature and living beings, as well as 'genre-blurring' by layering and juxtaposing contrasting melodic/harmonic skeletal elements of highly contrasting sonic sources. The distortion of the temporal, frequency, and timbral attributes allow the blurring between traditional tonal sounds and more electroacoustic-inspired 'noise' gestures. She has received numerous prizes and awards, notably the Juno Award for Classical composition of the year (for Arras, 2022), the Prix Opus for Composer of the year (2022), the inaugural Azrieli Commission for Canadian Music in 2020, the Jan V. Matejcek New Classical Music Award (2019), and the Rotary Club Siena Award for distinction in her master courses with Salvatore Sciarrino (2018). Originally from British Columbia, she began her musical career in piano performance studies as well as composing, touring, and recording several albums in independent rock bands. She holds a doctorate in music composition and creation from the Université de Montréal. She also studied with Maestro Salvatore Sciarrino at l'Accademia Musicale Chigiana in Siena, Italy.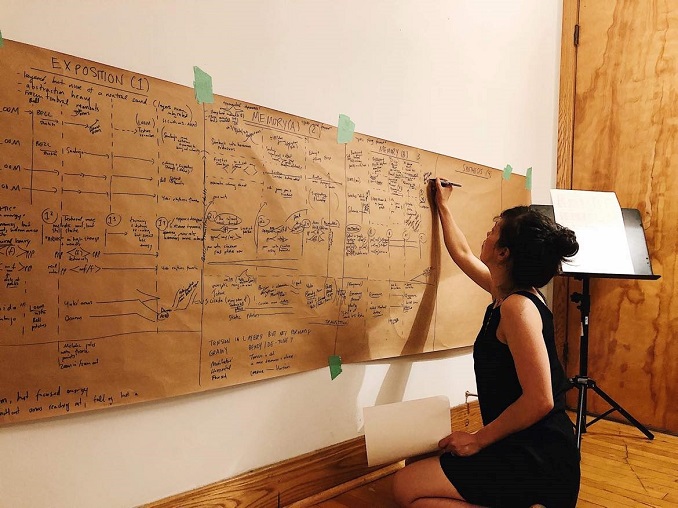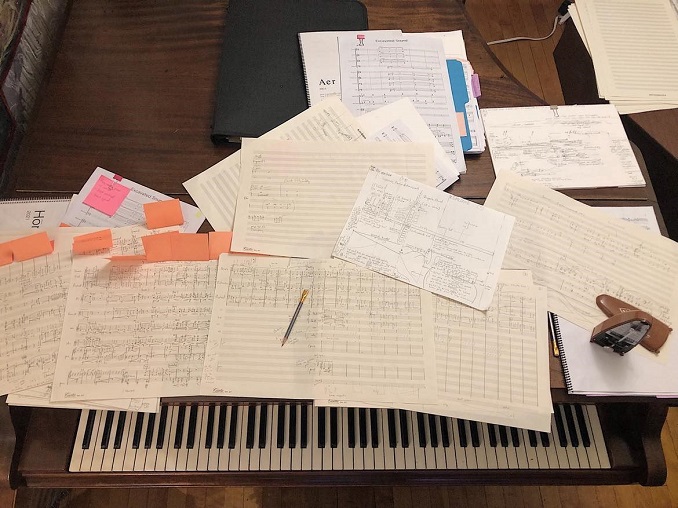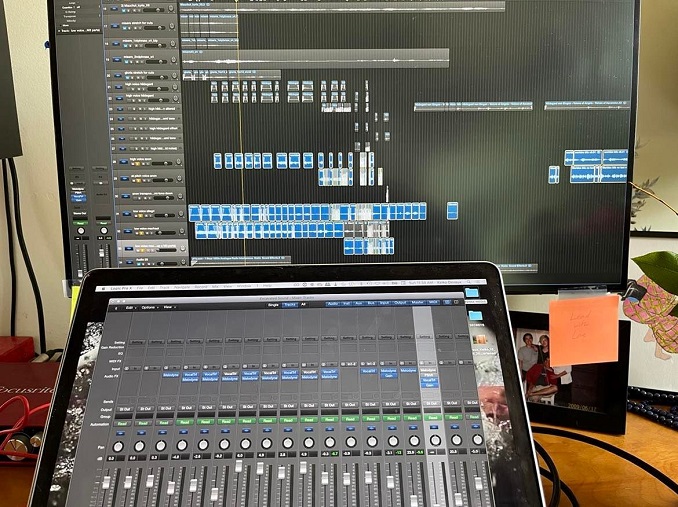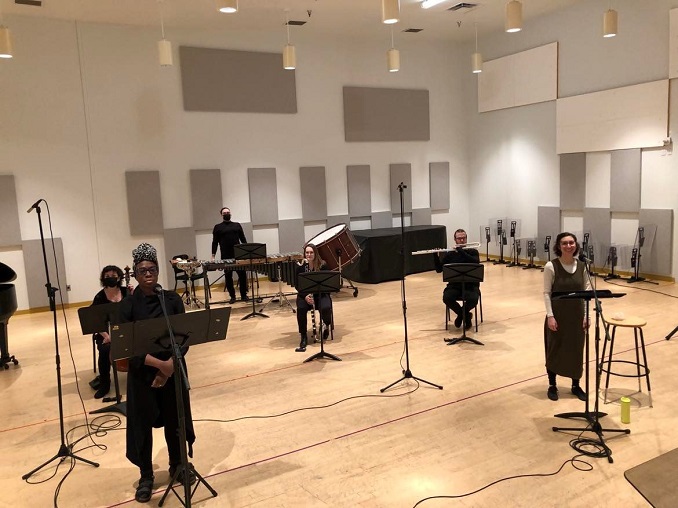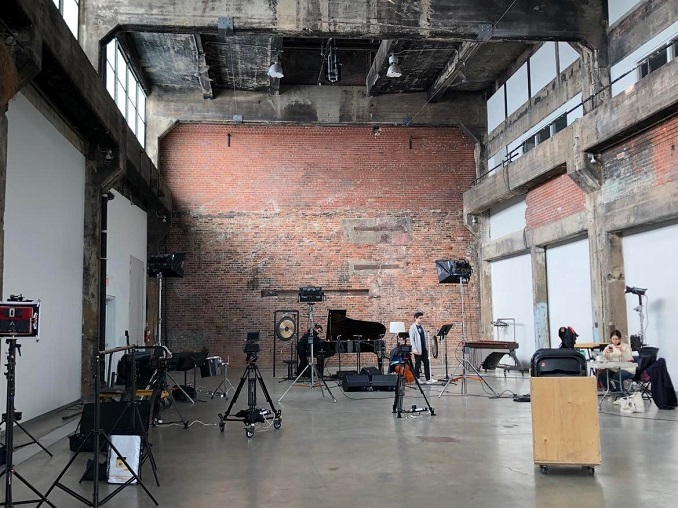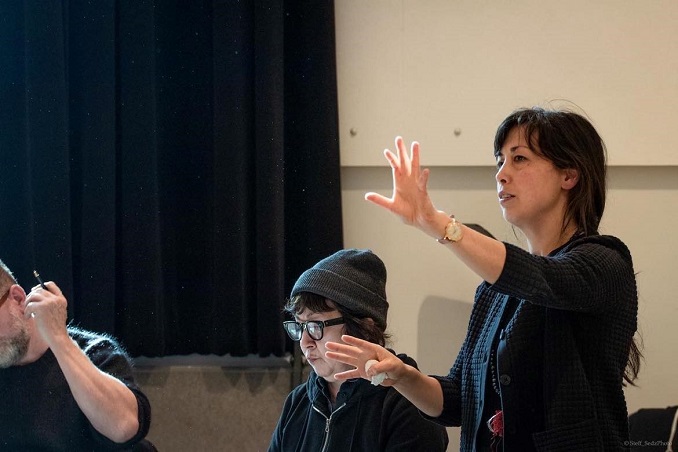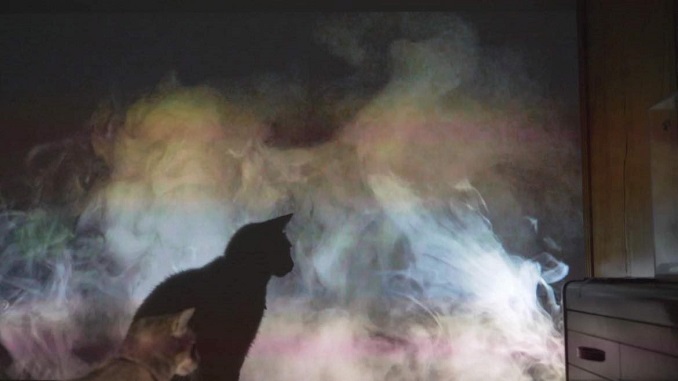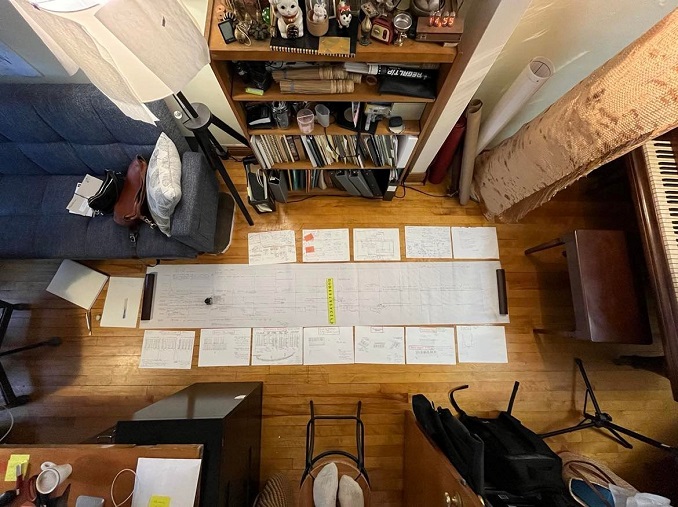 ***
Which 'hood are you in?
I live in the Villeray neighbourhood in Tiotià:ke/Montréal.
What do you do?
I am a composer. My works are both instrumental and mixed, and sometimes collaborate with other medias as film or dance
What are you currently working on?
I am currently working on a few projects at different stages, but the project nearing its world premiere is my experimental chamber opera "L'écoute du perdu" commissioned by Paramaribo. [a co-production with Musique 3 femmes, and co-diffusion with Le Vivier]
Where can we find your work?
On my website or SoundCloud.
My work "Arras" is released on Analekta records.