Violinist extraordinaire, Vanessa Marcoux holds a bachelor's degree from McGill University (where she obtained the mention "Outstanding Achievement in Violin") as well as a master's degree in interpretation from the University of Montreal, in addition to having completed an advanced training course at the prestigious National Superior Conservatory of Lyon. She also completed a second bachelor's degree in instrumental composition at the Université de Montréal, where she studied with Ana Sokolovic. She has received several grants and awards as a violinist and composer and regularly performs in concert as a soloist and chamber musician, both for the classical repertoire and for contemporary music and mixed music.
As a composer, she has written for a variety of ensembles, ranging from serious music to popular music, film music and children's works. Her works have been performed by various ensembles such as the Orchester Symphonique de Québec, the Orchester Symphonique de Sherbrooke and the duo Fortin-Poirier. She is also interested in musical improvisation and has taken several advanced courses in France, Germany and Canada. Sought after on the Montreal scene for her qualities as an improviser, she has to her credit several recordings for Canadian artists of international renown. She performed for several years with the group Oktopus, which received a Juno nomination as well as the Canadian Folk Music Award for its second album, Hapax, published in 2017.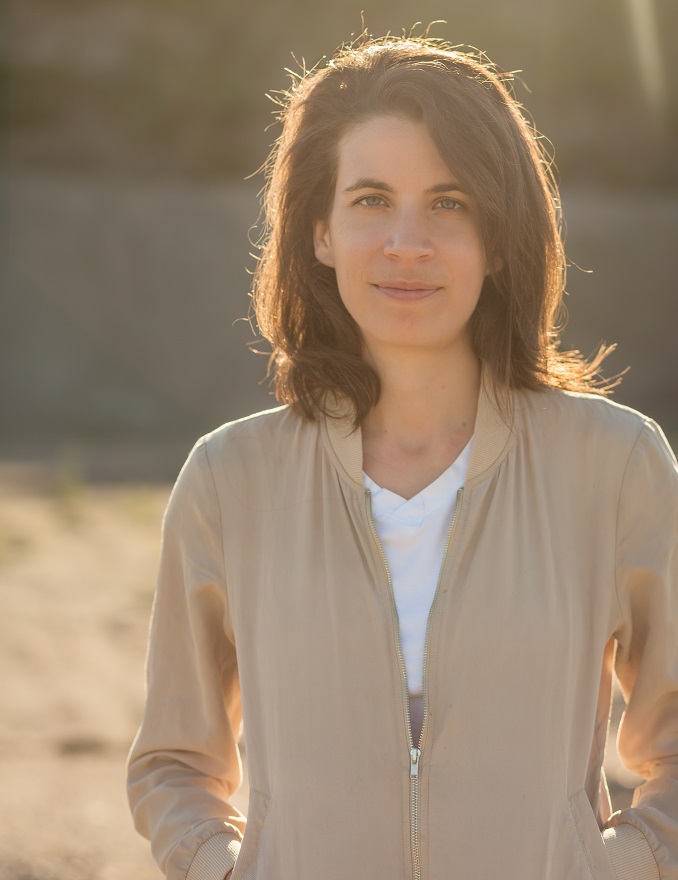 Name:
Vanessa Marcoux
Genre:
Classical
Founded:
2017
# of Albums:
Two
Latest Album:
La Jungle
Latest Single:
Chute Libre
Latest Video:
Favourite musician growing up:
Radiohead, Shostakovich, Gorillaz, Lili Boulanger, Calexico, Air, The Black Keys, Tom Waits, Spoon
Favourite musician now:
Tough one, it's changing constantly! Metronomy, Camille, Goran Bregovic, Flume, Tamino
Guilty pleasure song:
Toxic by Britney Spears
Live show ritual:
Breathing exercises, slow warm-up
Favourite local musician:
Hologramme
EP or LP?
LP
Early bird or night owl?
I'm more of a mid-day kind of gal
Road or studio?
Both! I truly couldn't choose!
Any shows or albums coming up?
I have a violin-piano ensemble called Duo Cordelia, and we are in the process of recording an album with string orchestra, which should come out in September 2023.
Where can we follow you?
***
Rapid Fire Montréal Qs
What is your favourite local restaurant?
Stash Café
What is your favourite street in your city and why?
Rue de Castelnau – it's a very joyful street with lots of small cafés and bakeries
What is your favourite park in your city and why?
Parc Molson
What is your favourite music venue in your city?
La Sala Rossa – I've seen a lot of intimate and excellent shows there