Les Louanges consists of Vincent Roberge, a Montreal-based songwriter, producer and multi-instrumentalist. If Les Louanges is part of a new wave of artists who skillfully blend genres, most importantly, he's managed to create his own. His jazz-infused groovy pop sound shines on his debut album, the Juno Award-winning, Polaris Music Prize shortlisted La nuit est une panthère, released in September 2018. A few months later, his first full-length appeared on countless end of year round-ups and the critic's pick quickly turned into the people's darling. Sold-out shows started racking up as well as invitations abroad: the Trans musicales of Rennes, a trip to Austin, TX for SXSW and a headlining series of shows in France, namely at the Printemps de Bourges, selected as part of the INOUïS. After winning countless prestigious prizes and accumulating over 20 million streams across all music platforms, Les Louanges received the Juno Award for Francophone Album of the Year in 2020, for La nuit est une panthère, which also ended up on the Polaris Music Prize Short List the previous year. This debut effort earned Les Louanges a total of nine nominations at the ADISQ Gala, where he took home the awards for Critics' Choice, Alternative Album of the Year and Arrangements of the Year (with his collaborator Felix Petit). He's set to release the much anticipated follow-up in early 2022. His latest single, Chaussée, sets the table for his much anticipated sophomore album due out in 2022.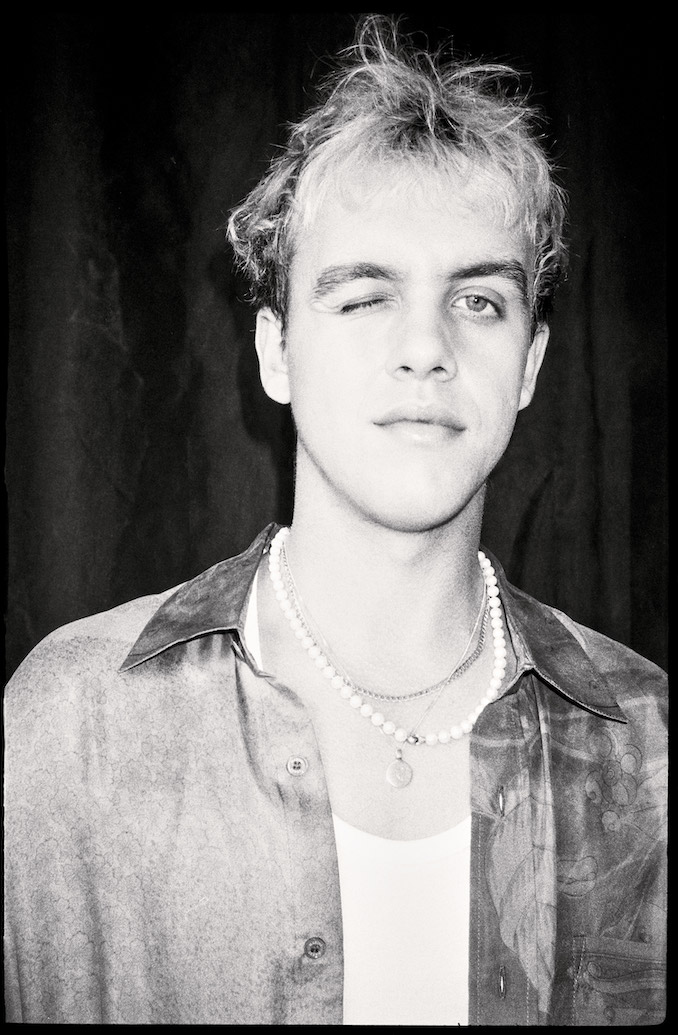 Name: Les Louanges
Genre: Pop
Founded: October 24th 1995
# of Albums: 1.5
Latest Release: Expansion Pack EP (2019)
Latest Single: Chaussée
Latest Video:
Favourite musician as a teenager:
Sly Stone
Favourite musician now:
Damon Albarn
Guilty Pleasure Song:
There is no such thing as a guilty pleasure song for me.
Live Show Ritual:
Slaps on the forehead.
Favourite local artist:
Jimmy Hunt
EP or LP?
As long as the songs are good. But I guess LP because you get a full body of work.
Early bird or night owl?
Night Owl wishing to become an early bird one day.
Road or studio?
I'm a studio rat but lately I've been longing to get back on the road.
Any shows or albums coming up?
New album coming up in 2022. I've put out a new single called Chaussée and I'm doing a show at MTelus on May 19th.
***
Rapid Fire Qs from Montréal
Favourite local Restaurant:
Yokato Yokabai Ramen
Favourite Street? (Why?)
Laurier. There's lots of great restaurants and it's just a pretty street overall.
Favourite Park?
Parc Laurier
Favourite Music Venue?
I miss the Divan Orange
Favourite Montréal Staple?
Le Mont Royal
Where can we follow you?