Montreal's own emcee, Troy Dunnit, stands out in a league of his own. His distinctive, gritty tone and unique flows set him apart, while his wordplay reaches world-class standards. His lyrics reflect raw authenticity, and his music, though rooted in the underground, resonates with mainstream appeal. Throughout his career, he crafted a persona as the perennially youthful, commitment-averse playboy. However, his recent albums, including "Shooter's Shoot", reveal a newfound mature swagger and introspection.
Within "Shooter's Shoot", you'll find narratives of unwavering determination, relentless hustle, and the forging of paths when none seem visible. As the title implies, Troy Dunnit is unapologetically focused on taking his shots.
His latest single, "Talk To Me Nice," featuring Hip Hop Icon Maestro Fresh Wes, is now available on all major music platforms, following the success of his previous hit, "Analyze Me."
Troy Dunnit's illustrious career has seen collaborations with renowned DJs like Atrak and Lunice, as well as underground veterans such as Ill Bill and Necro, among others.
In his last relese, "Shooter's Shoot", Troy Dunnit joins forces with Canadian music icons Maestro Fresh Wes, Saukrates, and Moka Only. The album also features Montreal rapper and Professor Narcy, as well as Yah-Ra, the Westside princess hailing from Planet Asia's crew in Los Angeles, California.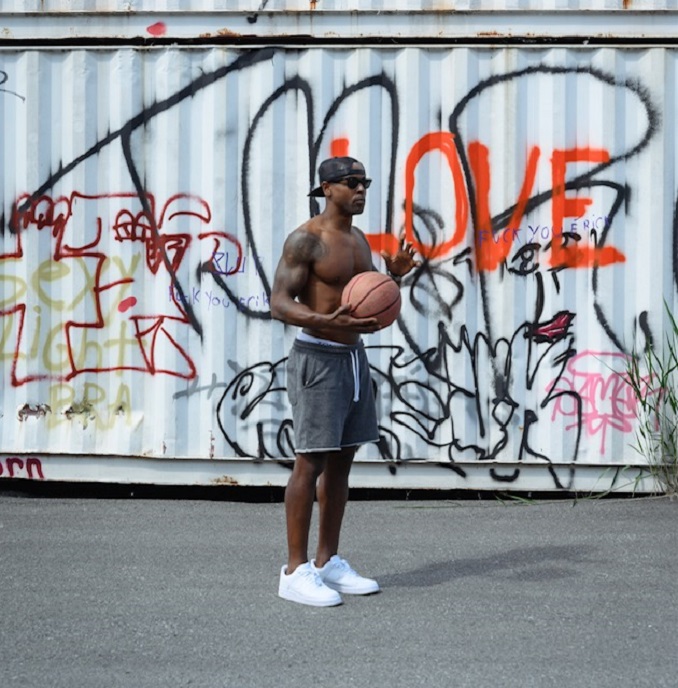 Name:
TROY DUNNIT
Genre:
Hip hop
Founded:
2001
# of Albums:
4
Latest Album:
"Shooter's Shoot"
Latest Single:
"Talk to Me Nice" (feat. Maestro Fresh Wes)
Latest Video:
Favourite musician growing up:
JayZ
Favourite musician now:
Nas
Guilty pleasure song:
Anything from Sexy Red
Live show ritual:
Focus
Favourite local musician:
Atrak
EP or LP?
LP
Early bird or night owl?
Early bird
Road or studio?
Studio
Any shows or albums coming up?
My new album "Shooter's Shoot" just came out on all platforms. Featuring Maestro Fresh Wes, Saukrates, Moka Only, Narcy and Yah-ra ‼️
Where can we follow you?
***
Rapid Fire Local Questions:
What is your favourite local restaurant?
"Meli Melo" Haitian cases croute
What is your favourite street in your city and why?
St Catherine Street, downtown MTL, it's where everything and everyone meets, especially young people. Reminds me of my youth.
What is your favourite park in your city and why?
Confederation Park in NDG. It's near my childhood home, it's also where I play ball. There's also a NHL skating rink in the winter.
What is your favourite music venue in your city?
Cafe Campus. It's raw and old-school.
What is your favourite music store in your city?
They sadly don't exist anymore 😕