The Ivey Foundation, Canada's sixth oldest private family foundation announced late last year that it would be distributing its full $100 million endowment over the next five years and winding up operations. The Foundation's Board of Directors recognized that "foundations need not exist in perpetuity" and that philanthropic resources "can, and in some cases should, be fully utilized for the most critical issues we face today."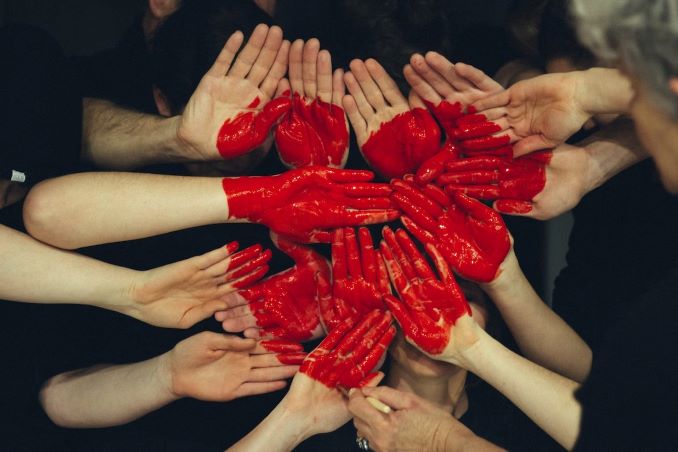 In other words, they are maximizing their impact on society's seemingly intractable issues by spending big now instead of holding all but a small percentage of their resources for some distant charitable future.
They don't use the term themselves, but in philanthropic circles, the push for charities to give big in the present and save less for later is called 'spending down' and it's gaining traction in the U.S. and Canada – for good reason.
No one can dispute that there's a solid case for urgency.
Humanity faces an unprecedented combination of critical challenges, including climate change, racial and gender inequity, and income inequality. Our hard-working and dedicated charities have billions of dollars in resources to tackle them.
Unfortunately, undue caution is getting in the way.
Our charitable sector in Canada, including public and private foundations, held about $123 billion in assets but only awarded about $8 billion in grants in 2020. Our charities are hanging on to the bulk of their fortunes to spend 'another day.'
Why?
Most of our largest charities hang on to their resources as long-term investments – not to be miserly — but so they can ensure the charity's longevity and future spending. While this approach may have been prudent in the past, such extreme caution has turned some charities away from their main purpose: actually deploying capital in pursuit of their missions to those who need it most, today.
It's time we had faith in the next generation of business leaders and owners to raise future philanthropic capital. We need to move toward a mindset of strength and abundance rather than a mindset of fear, of not having enough or holding on to resources forever.
Today, wealth accumulation is happening at a staggering pace. In 2021, a new billionaire was created every 30 hours. Wealthy individuals saw their net worth increase by 60-70 per cent since the start of the pandemic.
There's also the biggest wealth transfer in history soon to take place: $72.6 trillion worth of wealth will go into younger hands by 2045.
An ongoing challenge for charities is how to get more wealth holders off the sidelines and engaged in philanthropy sooner. And we need to challenge philanthropic organizations, individuals and families to put more resources to work today — give now, give more and give with others.
If charities want impact today — or if they want there to be a vibrant tomorrow — they need to spend today.
As Chuck Feeney, a philanthropist pioneer of the 'spend down' movement put it: 'If your house is on fire, you need more than one bucket of water a day to put it out.'
The good news is that many large North American charities have recently committed to maximizing their impact through 'spending down,' including the Tara Health Foundation, Shockwave and the Stupski Foundation. These organizations work on a range of pressing issues, including food justice, health equity and postsecondary success.
"Philanthropy should be in the business of putting dollars and decisions back into communities where they belong. They know better than we do about the opportunities and needs in their communities," says Glen Galaich, CEO of the Stupski Foundation and The Philanthropy Workshop board member.
Far from being an outlier, the Ivey Foundation is leading the way with a new mindset for charitable impact – backed by action. More of Canada's big charities should follow.
About the author: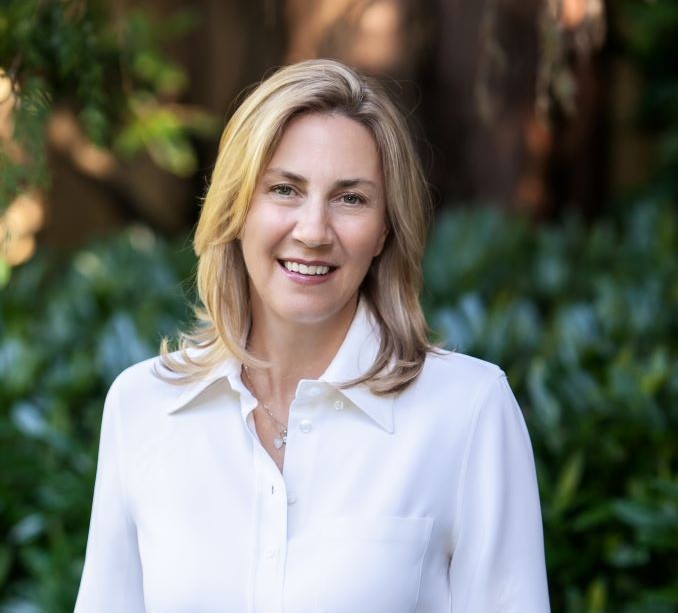 Lisa Wolverton is President of The Philanthropy Workshop Canada.