Alexandre Paskanoi is a Montreal-based photographer with a French background in fashion and art photography.
Alexandre's journey in photography began in early 2000 while living in Paris. Initially, he started by being involved in art photography projects that were inspired by the beauty of the city of lights.
One of the biggest projects was an artwork about the Parisian metro. He did some exhibitions around Europe at that time.
Afterwards, he started to work more with models by doing some art portrait projects, and later on, he decided to open his own fashion studio.
In 2010 Alexandre worked between Paris and Montreal on different commercial contracts, as well as art and fashion projects.
Finally, he decided to establish in Quebec and opened his studio in Montréal's Southwest borough close to the Atwater Market. Now he works on the different photo and video projects, art photography, and commercial and fashion venues that involve local retailers and clients.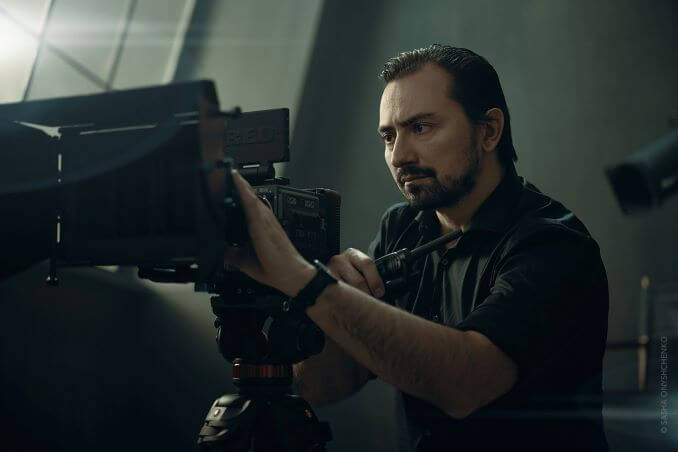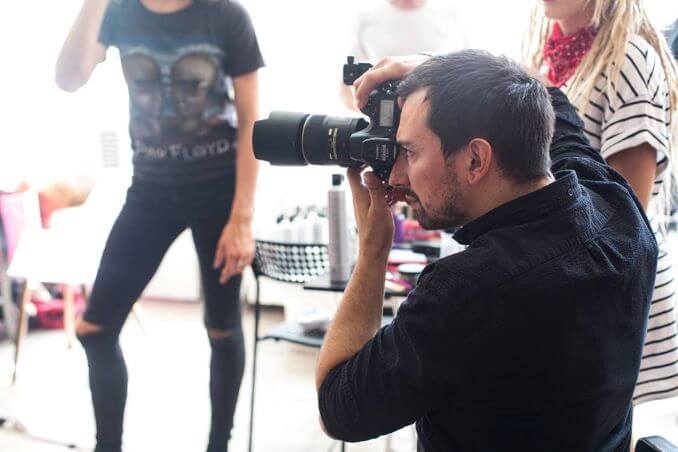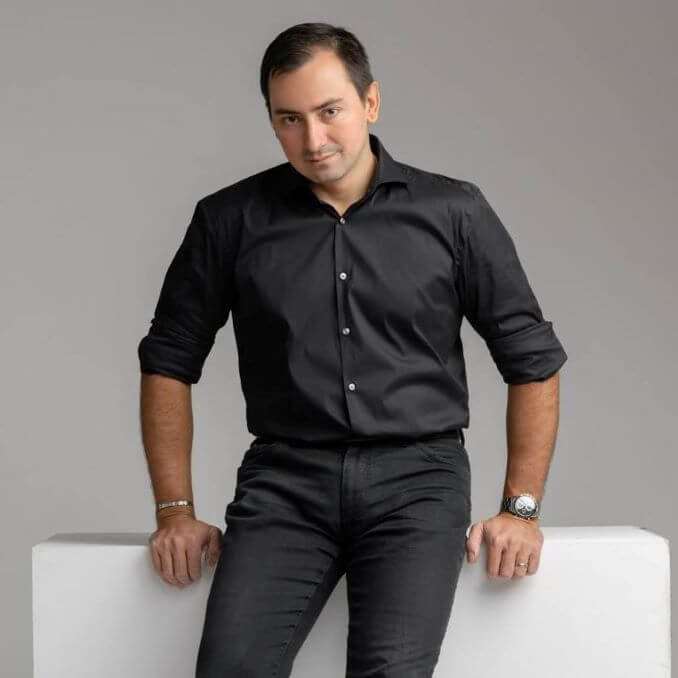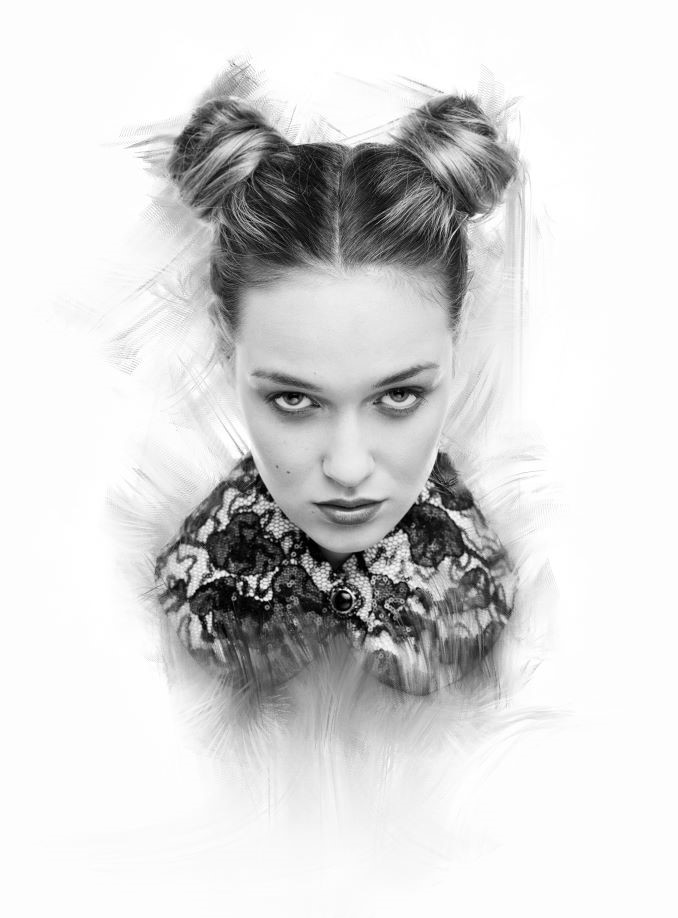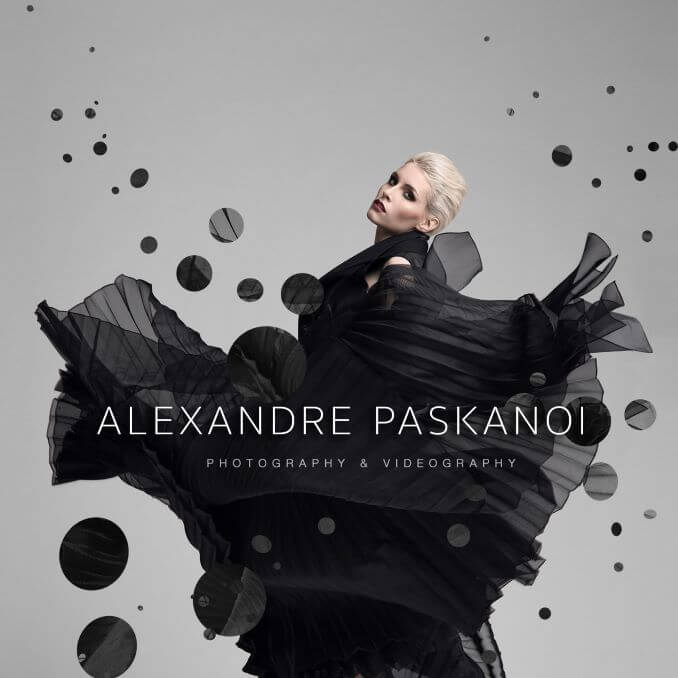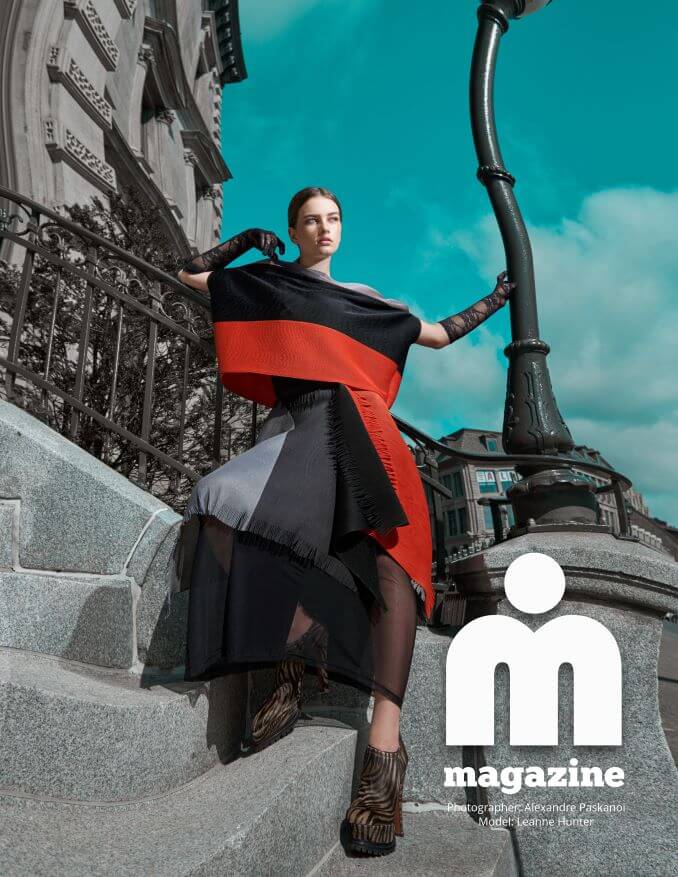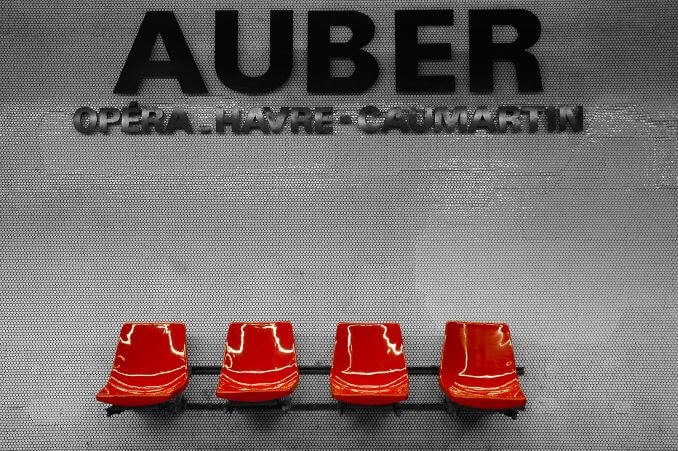 ***
Which 'hood are you in?
My studio is located in downtown's Southwest borough close to the Atwater Market, but I am pretty much all over the town when it comes to my clients and their location.
What do you do?
I work a lot at my studio for different local entrepreneurs. The nature of the studio work is mostly eCommerce, editorials, portraits, art projects and different kinds of video projects. And as I mentioned before some part of my photography work is happening in locations as well. Sometimes it is a big set that involves a lot of teamwork, and there are times when it is just me and the models that travel through the city for the photo projects.
What are you currently working on?
Currently, I am working on some art photo projects. I am in the process of finalizing my documentary video with Grands Ballets de Montreal, which I started before the pandemic and the theatre screening was cancelled due to the lockdown.
In the near future perhaps it would be a short movie project and some music videos. And hopefully one day it will be a science fiction movie, who knows…
Where can we find your work?
Most of my work is featured on websites around the world. My fashion website and video production website.
You can find some articles and my work on different websites by using a search browser with my name.