Baran tells the story of the streets of Montreal. The streets are a living project, a collective of humans moving through the modern world in impromptu moments. The streets are not only a means of travel, they are an opportunity to pause, to breathe, to look around, to laugh, to cry, to fall in love, to live – and then to just keep moving and she does this very well in my opinion.
Her name in Farsi poetically means "rain". I think that's exactly what she does with her artwork – she observes people through her unique lens and rains stories and emotions through her photos.
I met Baran four years ago, shortly after she arrived in Canada from Tehran. I immediately noticed her profound and sensitive view of the world that surrounds us. I also witnessed her wit and intelligence, her patience and perseverance, as well as the love and passion she displayed in her street photography. We have since become best friends and close collaborators.
Her street photography experience began at the outbreak of the COVID pandemic. Like many, she needed an emotional outlet in the early days of the health measures. She started taking daily photos during her walks to work. She called it "phototherapy". She published over 1,000 of them in the first year of her Instagram account. This changed her life in unexpected ways. Not only did it free her from the isolation and anxiety she felt, but it also allowed others to connect and share with her similar feelings of being scared by the empty streets and petrified by the lockdowns – feedback she often received. Her hard work and persistence created daily trios that played like a window showing everyone that life was still carrying on in the streets. The smiles were still there, and the streets remained enlightened by its human presence. It also allowed her to experiment even more with the lights and the shadows; the curves and the lines; the movement and the stillness of life.
In her own words, her IG account is about "Picturing my emotions and stories in a photographic way". She does so brilliantly by publishing posts and picture trios that capture the everyday life of passersby, often in a moment of intimate connection with her subjects. Not only does her artwork please the eye, but it also engages the heart and mind of her followers by imbuing her posts with whimsical tones of vulnerability, love, and humanity. Some of her more personal published stories also mirror this atmosphere with the clever use of soundtracks combined with pictures of herself and her closest collaborators.
There is no doubt that her account, and its growth in followers, is a wonderful reflection of her talent. However, it is also a poignant storyboard of the resiliency of Montrealers during unprecedented times. You owe it to yourself to visit her page!
-Written by Narge Koohbor – Close friend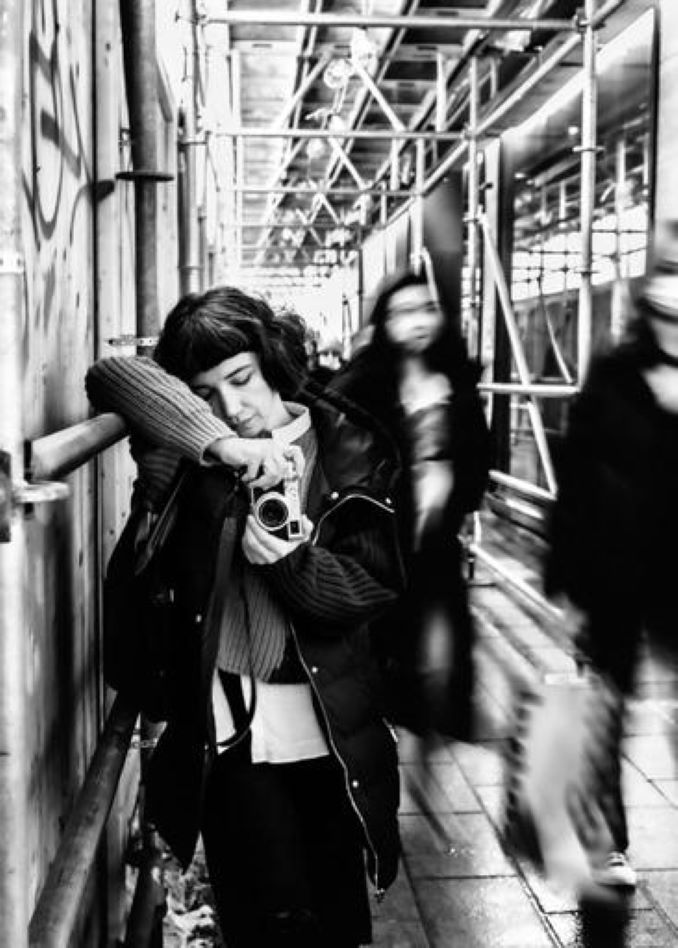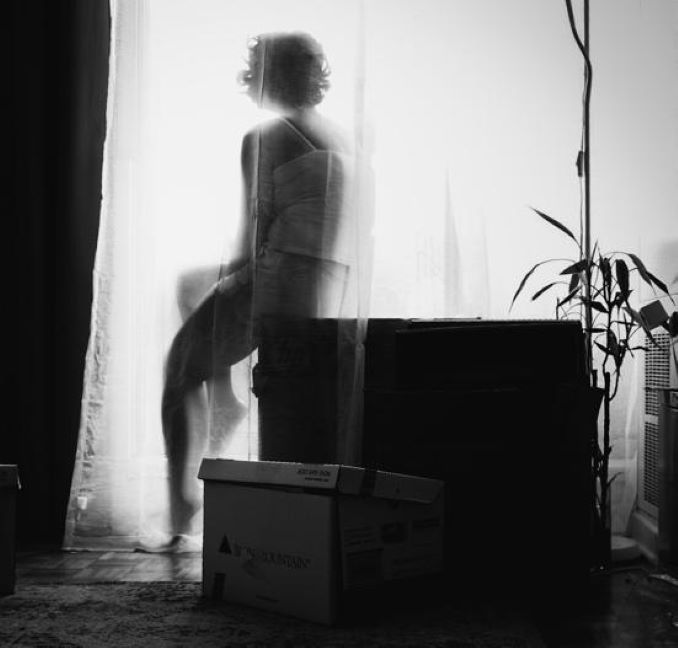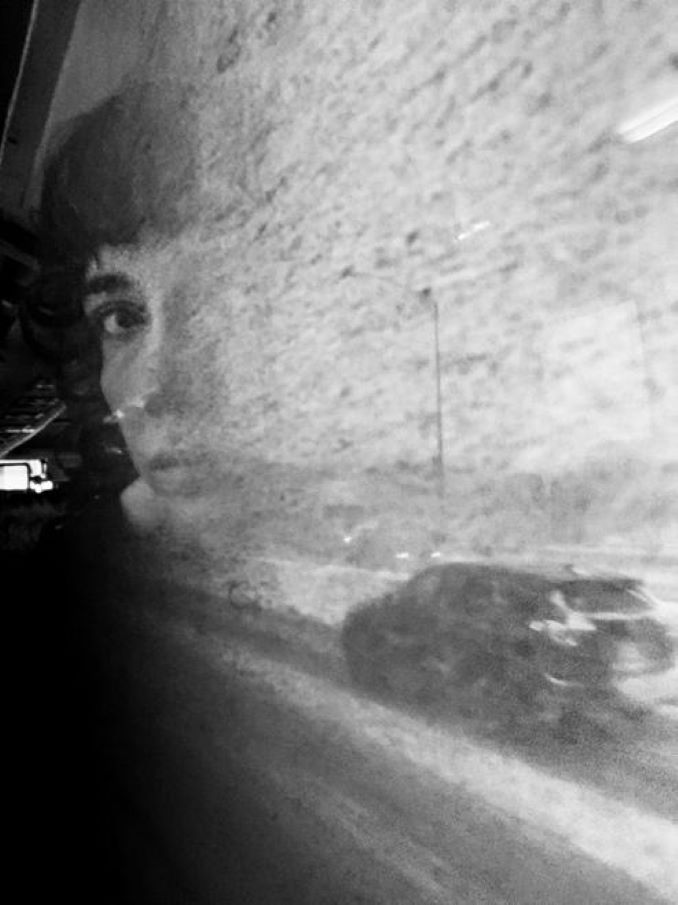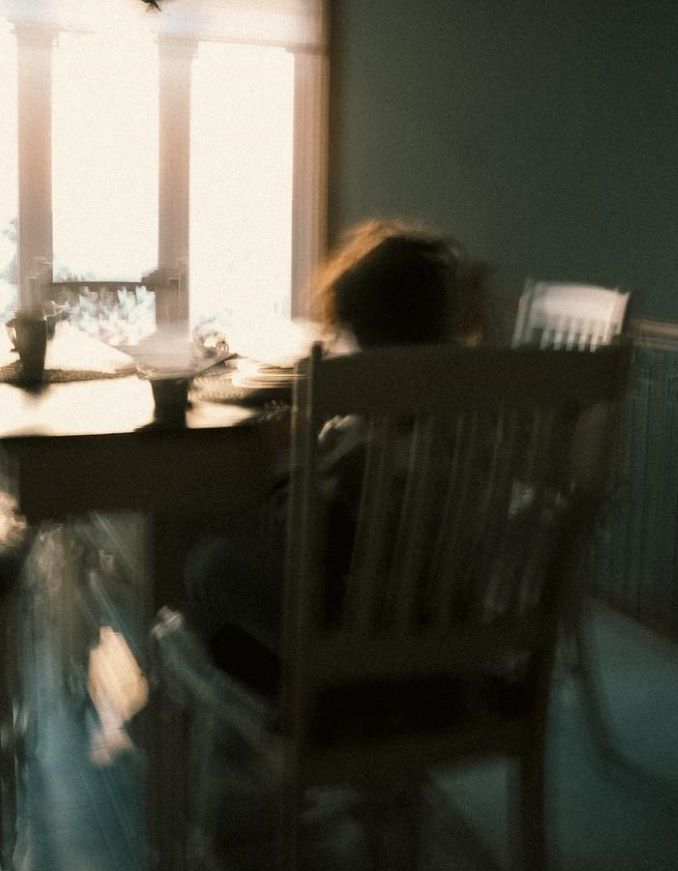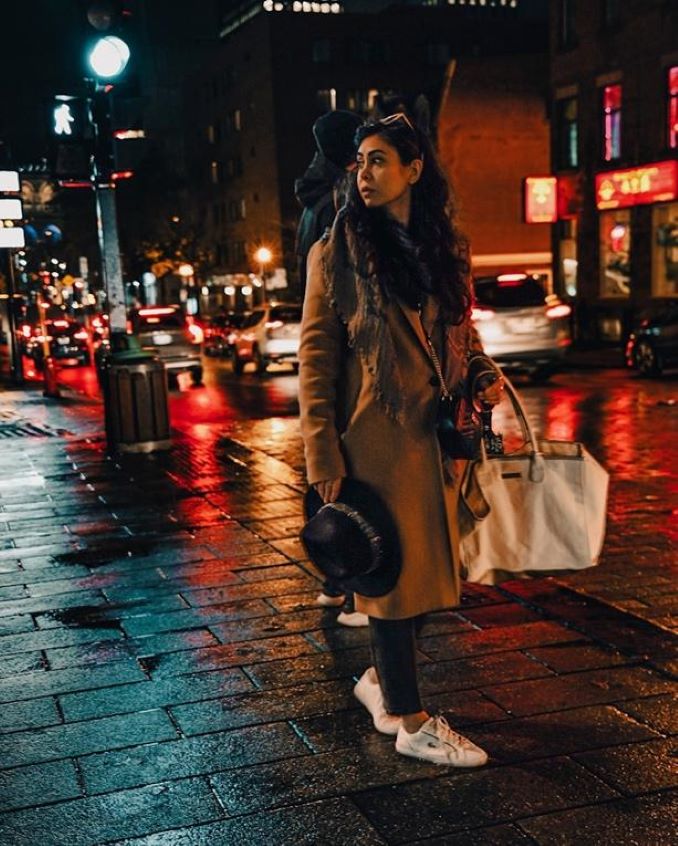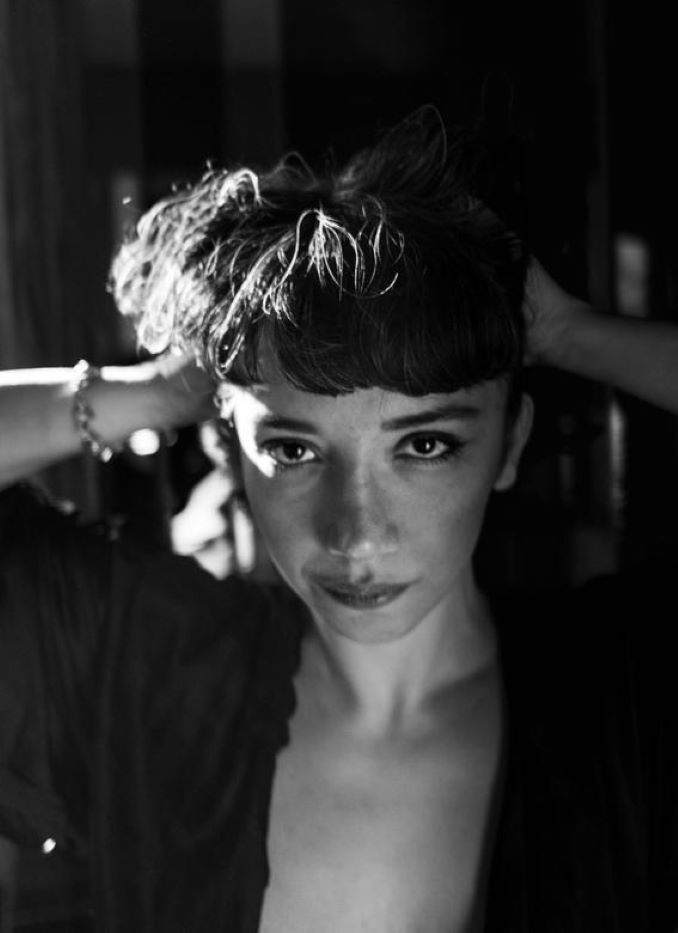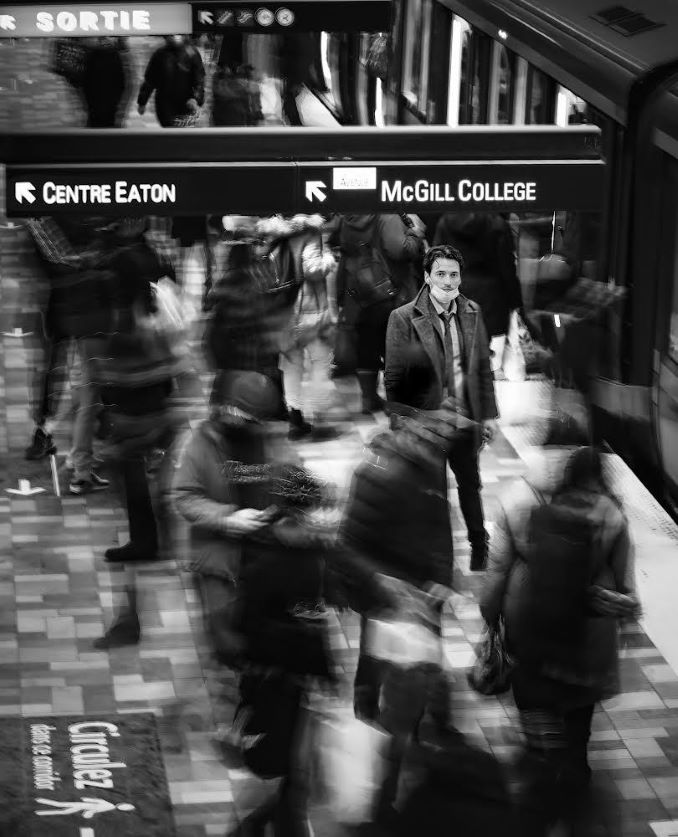 ***
Which 'hood are you in?
I live in the idyllic Ville de Deux-Montagnes on the outskirts of Montreal.
What do you do?
I work for an international banking and financial services organization on weekdays and on a variety of photography projects with my closest friend and collaborator Narges during my spare time.
What are you currently working on?
I am currently working with a collective of street photographers. We cooperate on a variety of themed projects throughout Montreal's neighbourhoods. We also attend and capture special events held in some of the city's larger outdoor venues.
Personally, I am putting together an exhibition of my favourite pictures scheduled to take place later this year.
Where can we find your work?
All my photos and stories can be found on Instagram.