8-years of age separate my younger brother Russell Brooks and me. This age gap likely contributed to him choosing different interests and paths. At an early age, he always showed determination to achieve any goal he set his mind to. One Christmas during our childhood, I received an organ as a gift.
Without his interest in music, it would have sat and gathered dust because I was more interested in sports. Instead, he doggedly tapped away at the keys, learning to play songs by ear. His commitment and determination served him well when he was older because of his academic achievements at Marianopolis College and athletic achievements with the Montreal Athletics West Track Club, earned him a scholarship to Indiana University. Russell didn't really begin writing in his early years. The demands of studying biology while being a member of the men's varsity track team didn't leave him time. But in the background, he quietly began to develop ideas about
plots and characters that he would revisit later.
After graduating in 2000, he reignited his dreams by revisiting all the ideas and plots had collected earlier and set out to develop them into his first suspense thriller. When I think back to some of the TV shows and movies he enjoyed watching, I'm not surprised he chose that genre.
His writing was influenced by his science background and authors like Barry Eisler, Joseph Finder and Lee Childs. I've also seen how some settings, characters, and expressions in his writings, pay homage to our Caribbean roots. His first novel, "Pandora's Succession", was published in 2010. To date, he's had four other novels published and his fifth book, "Jam Run" just came out.
When writer's block sets in, he relaxes his mind by playing his violin. This was something he set his mind to learning and taking lessons for when he was 5. Just another example of his drive and perseverance!
-Written by his brother, Randall Brooks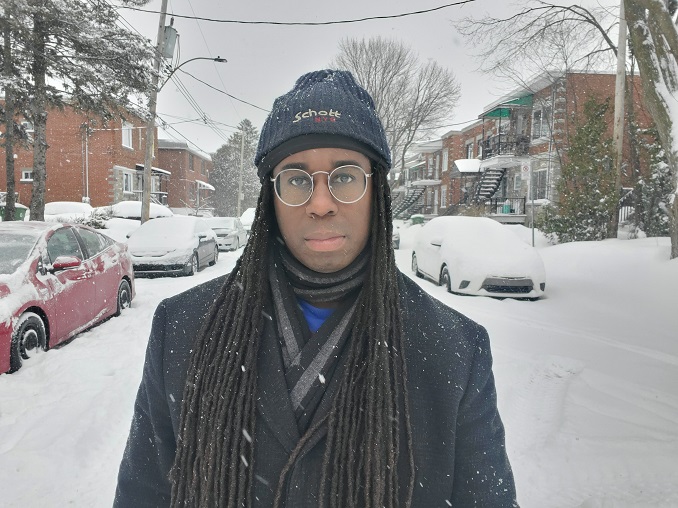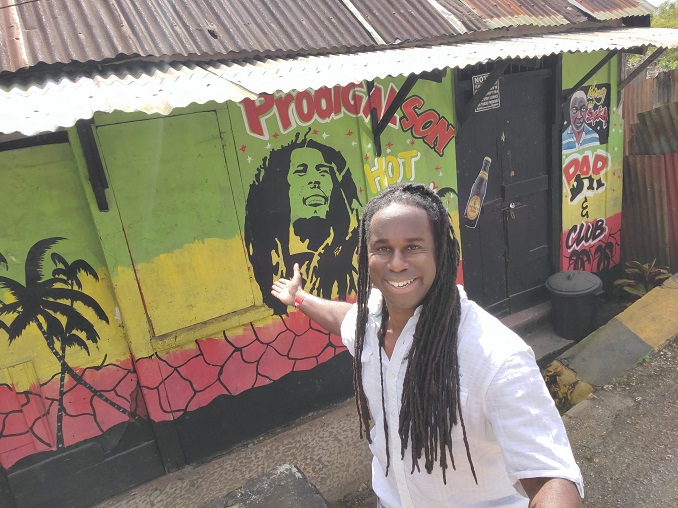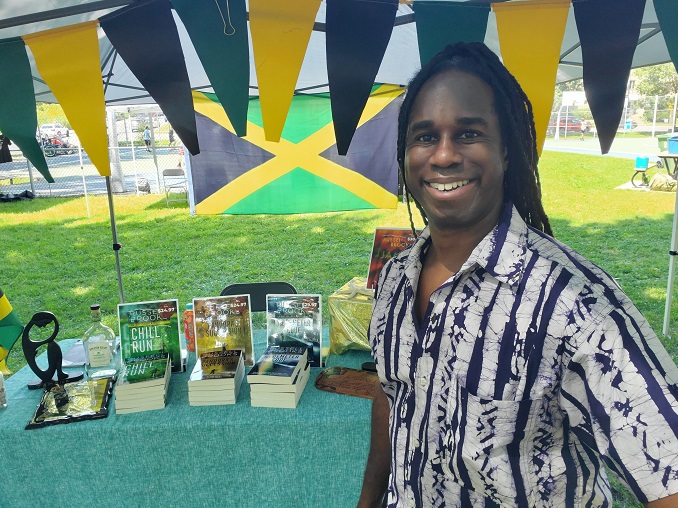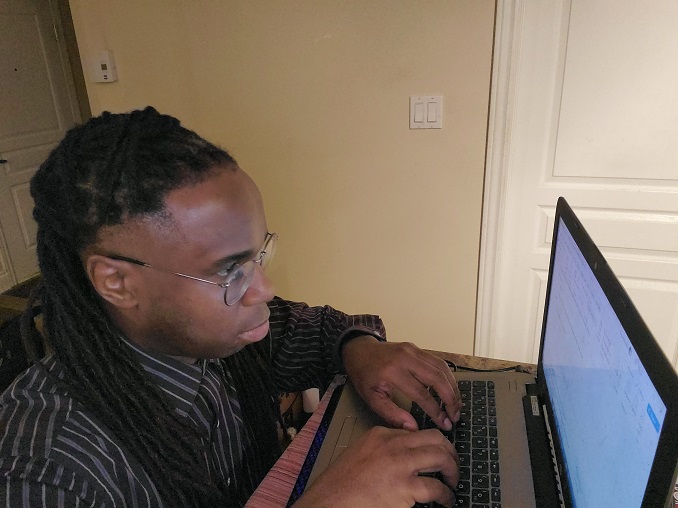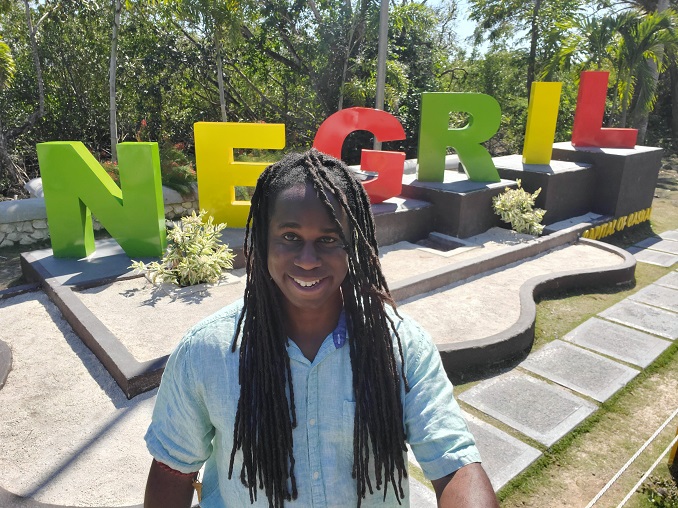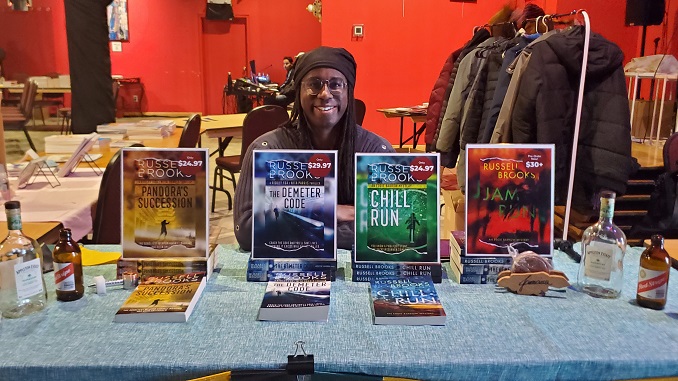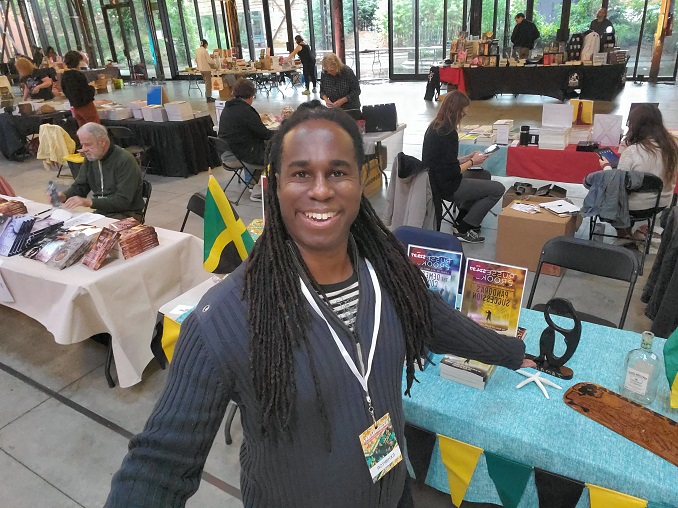 ***
Which 'hood are you in?
I grew up and still live in LaSalle.
What do you do?
I write suspense thrillers. I was a Canadian Track and Field team member for the World University Games in 1999, Palma Di Mallorca, Spain.
What are you currently working on?
I finished my fifth suspense thriller, Jam Run, the second book in the Eddie Barrow series. My next project will likely be my fourth book in the Ridley Fox/Nita Parris series which will pick up after the events of The Demeter Code.
Where can we find your work?
Librairie Bertrand and online on Amazon, Kobo, iTunes, Barnes and Noble, and other online retailers. They can also be purchased directly from me on my website.