Thirteen years ago, Brazilian illustrator, animator, and children's book author Beatriz Carvalho traded the hustle and bustle of megalopolis São Paulo for a more peaceful life in Canada. She later studied film animation at Concordia University at the Mel Hoppenheim School of Cinema.
Undoubtedly faithful to the cultural richness of her origins, Beatriz expresses in her artistic creations the impact of the geographical changes she went through in life.
In 2022, Beatriz was selected by the National Film Board of Canada (NFB) for its Alambic program— an experimental creative lab that offers early-career artists the opportunity to craft original visual stories in the space of a few months. As part of the cohort, she directed the autobiographical-inspired short film "Solid Ground", which questions one's identity and perception of the world as an immigrant. She shares her personal journey of profound symbolic self-questioning with the public, but we don't feel this invitation to look at ourselves as a burden. Thanks to the way she uses the monotype technique to print her illustrations with delicate lines, we delve into ourselves with sweetness and self-compassion.
Beatriz currently lives in Sainte-Agathe-des-Monts. When she's not making films, Beatriz is a mom of two and an author who published her book Anelis et la Mer with Isatis.
-Written by Camila Novaes, filmmaker and friend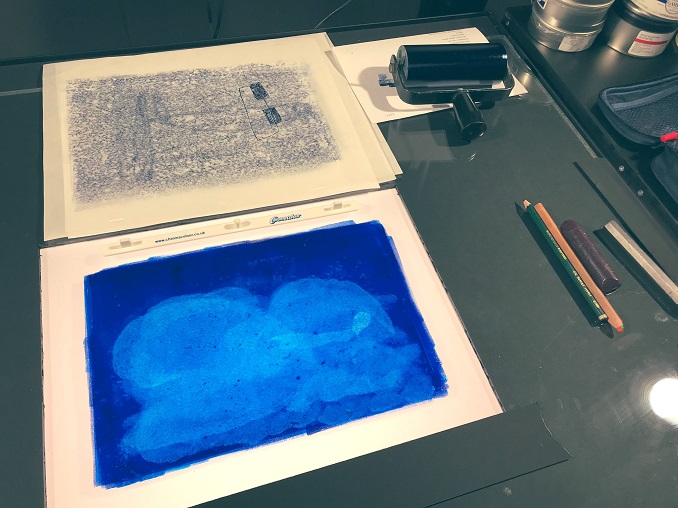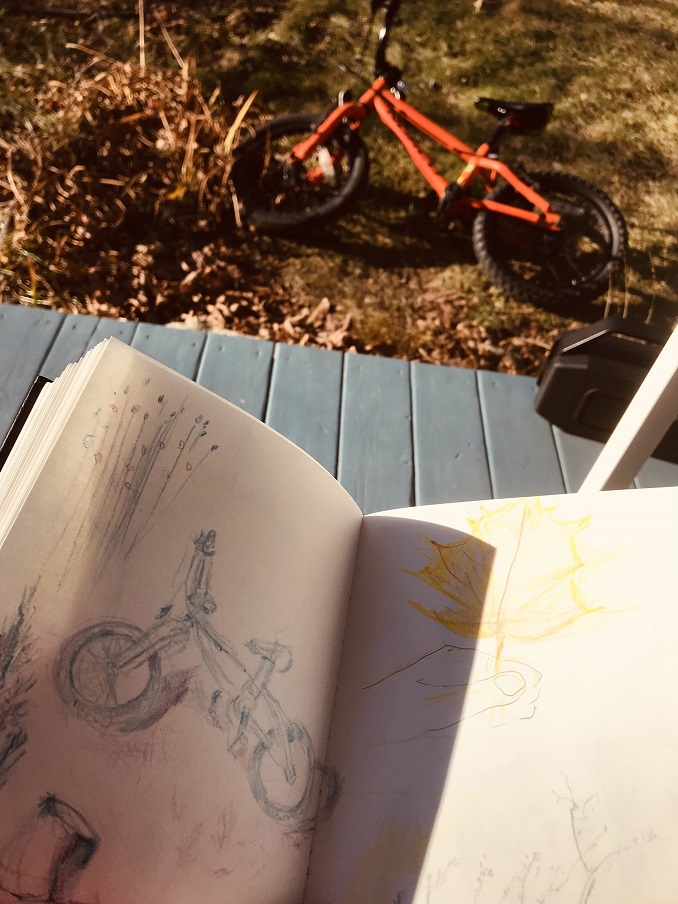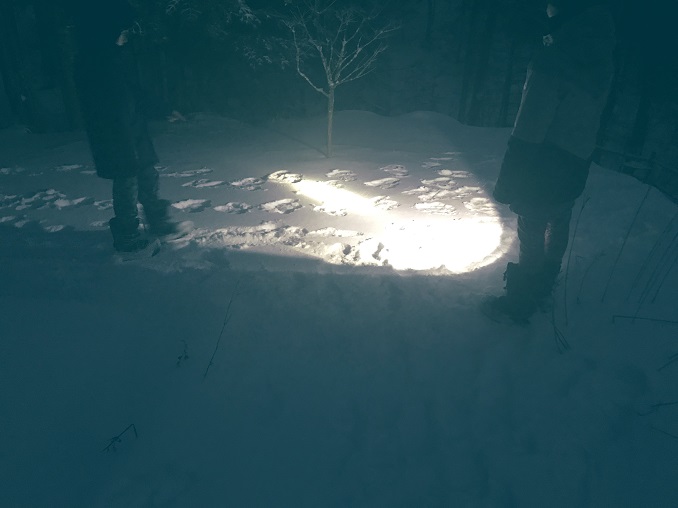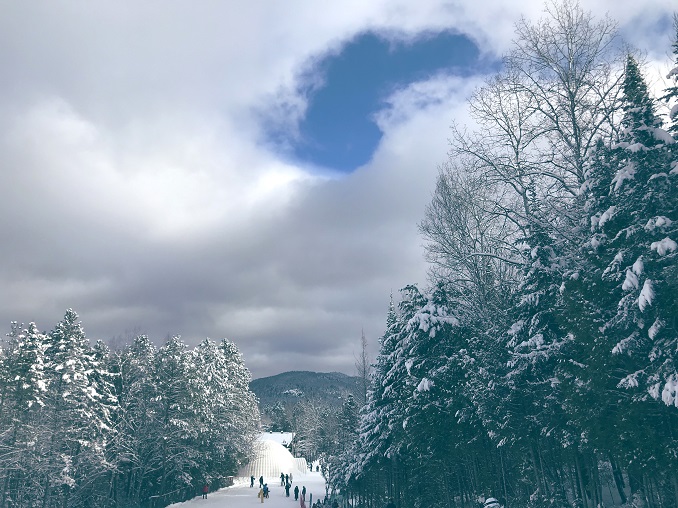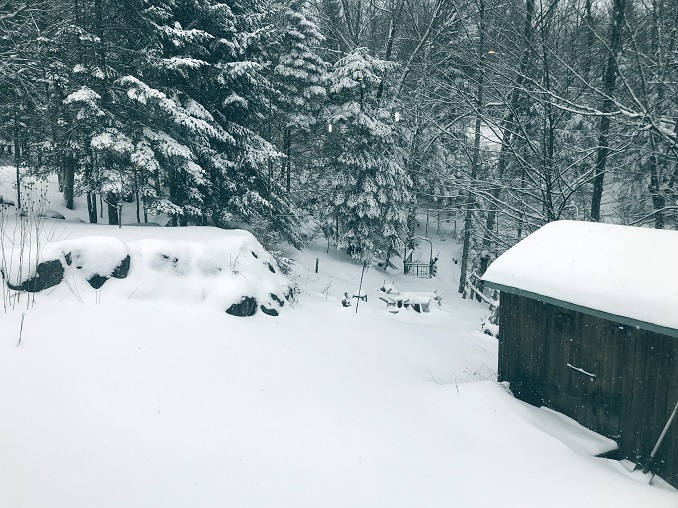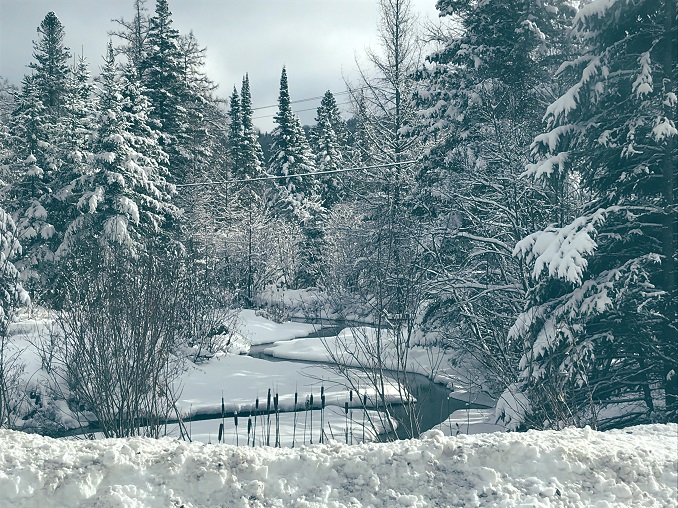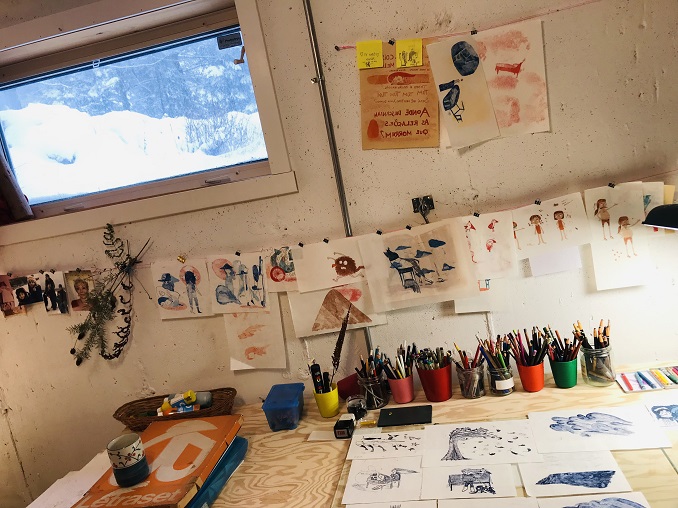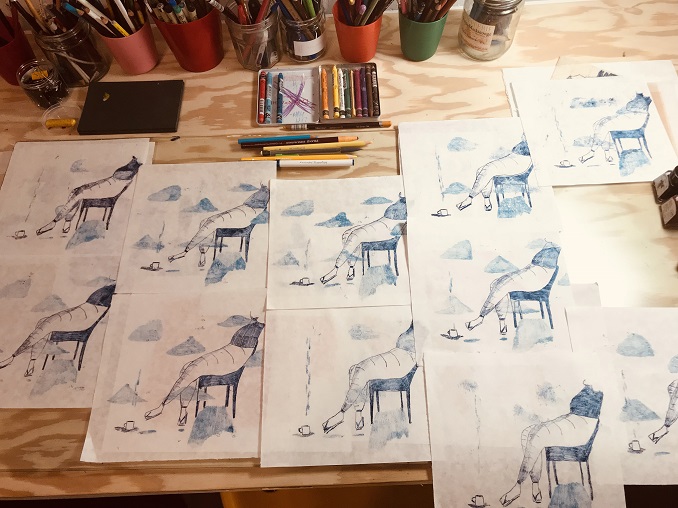 ***
Which 'hood are you in?
I live in the mountains, in Sainte Agathe des Monts, one hour north of Montréal.
What do you do?
I am an independent filmmaker, animator, and illustrator.
My favourite technique to draw and create my films is the engraving technique called monotype. I love the way it looks, and I am always surprised by its imperfections. I work with images because I am enchanted by the possible stories we can create as we see them. I like images that can make us imagine possible worlds.
What are you currently working on?
I'm developing a short documentary animation about time and immigration. I'm also working on illustration commissions for clients in Canada and Brazil.
Where can we find your work?
You can find me on Instagram and on my website.