I remember it like it was yesterday… Fifteen years ago, in our small-town Ottawa, Chanel Mings and I were sitting in theatre class talking about our future plans. When asked what she planned to do after high school, her soulful eyes opened and she replied, "I'm going to be an actress."
At the time, many might have thought this was a far-fetched career, but not Chanel, she is a dreamer, an artist, and an adventurer who knows how to express the depth of passion on screen or on stage. Her intense passion and unwavering perseverance have always translated into reality.
Whether it's a new gig or a new hobby, she puts her heart and soul into it (literally)!
As she had dreamed, she moved to Montreal to attend theatre school and became an actress. She landed many incredible roles in Franco-Quebec productions, which include a variety of short films, feature films, and television shows such as Nous, Les Petits Rois, Scream VI, Motel Paradis, Alertes, and many more.
So when I think back to the fiery energy and presence she exuded on stage 15 years ago, it is the same boundless energy I see on television today, full of emotion and brilliance! It is clear that this is her path, that she is a natural, and that she will continue to thrive and captivate all those around her in the pursuit of her passion.
-Written by Essi Agbogbe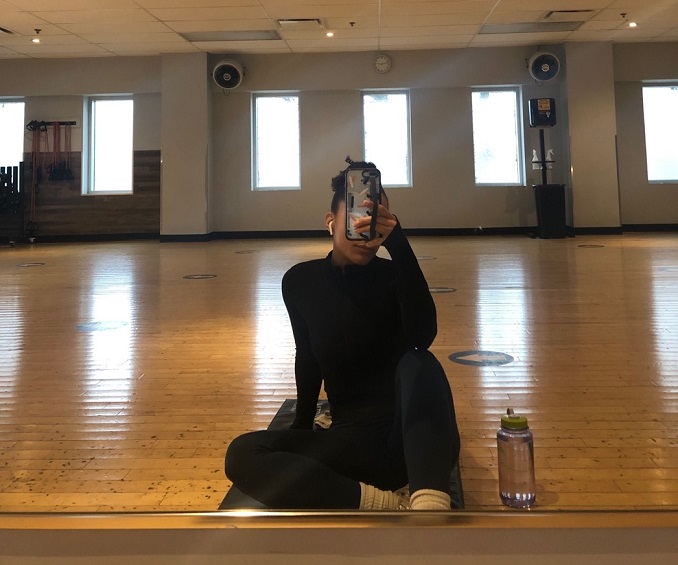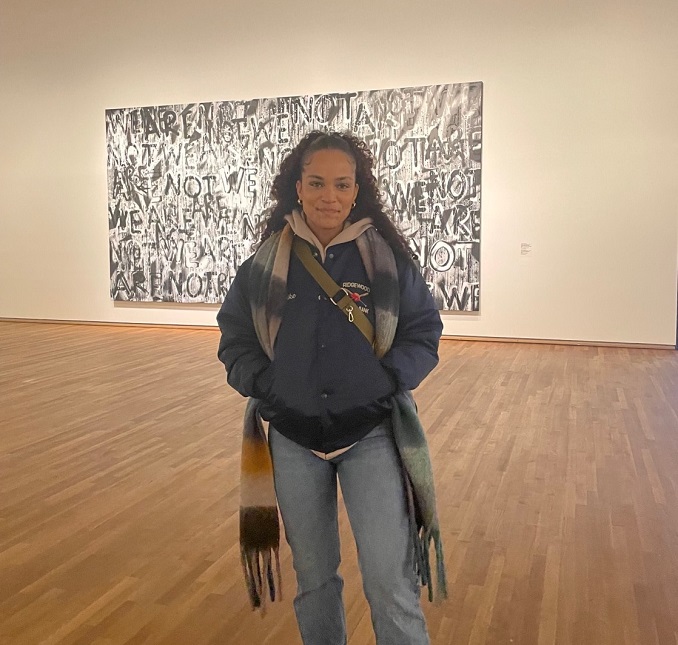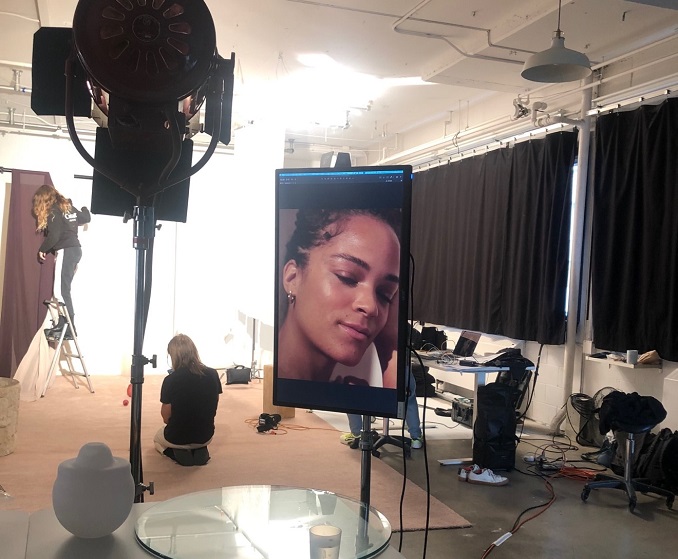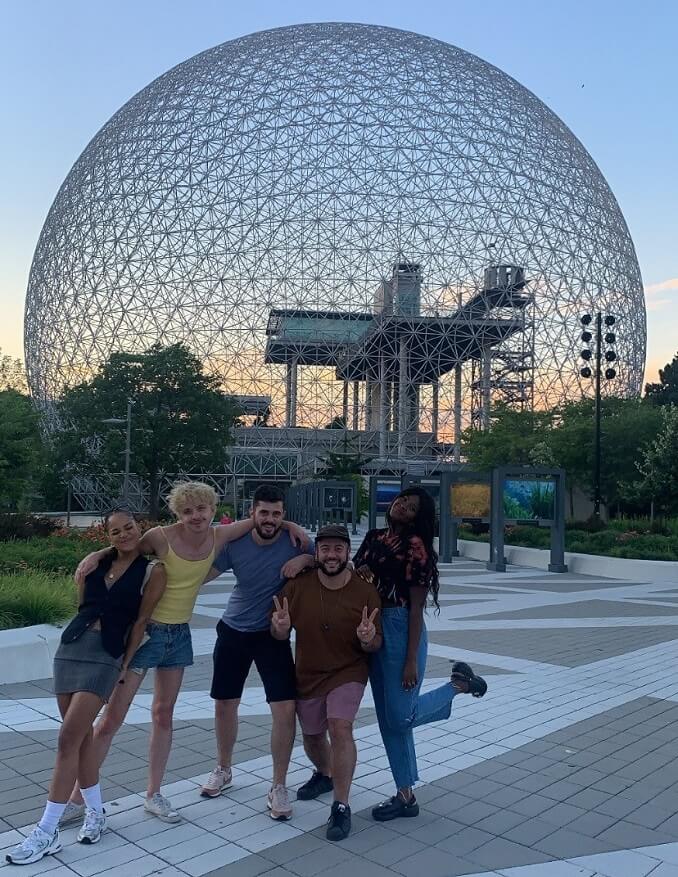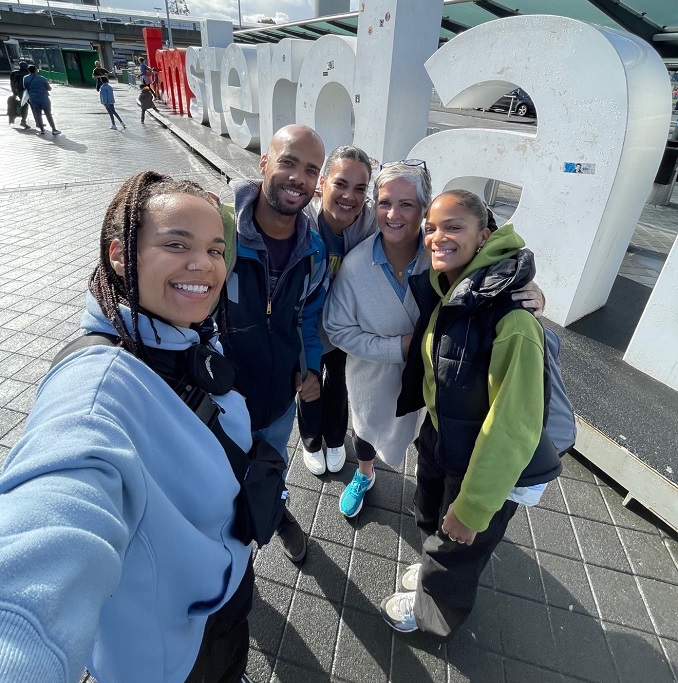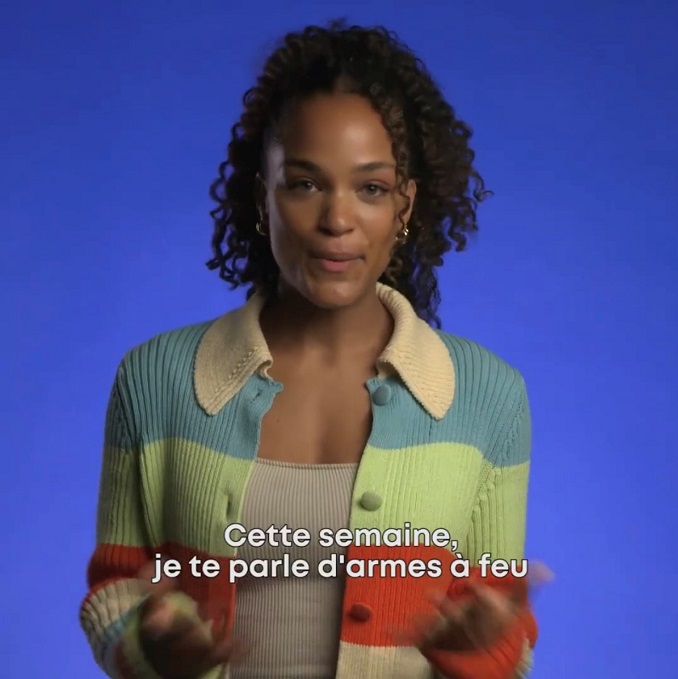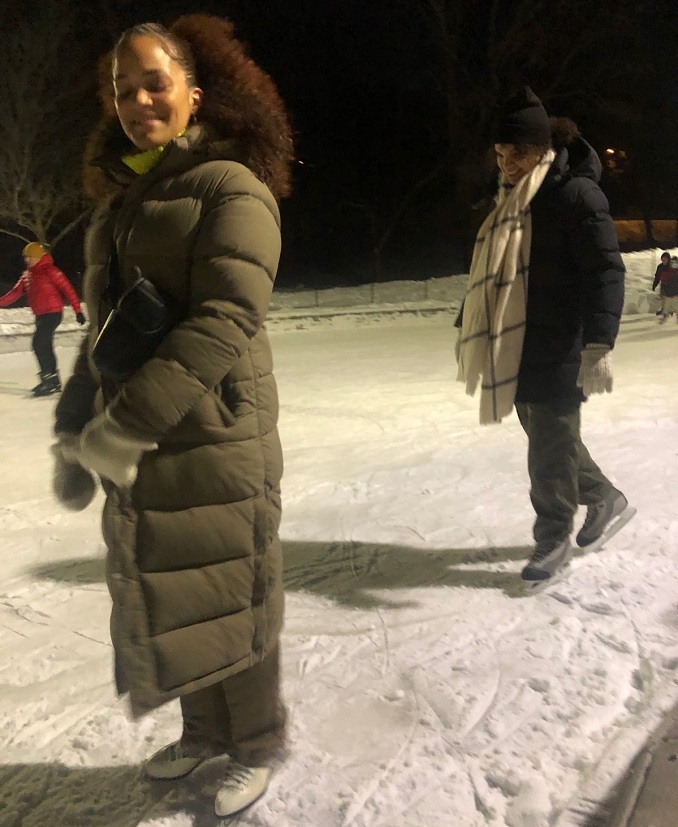 ***
Which 'hood are you in?
My heart is in the Plateau where I lived for 7 years. But I recently moved to Villeray and I absolutely adore it. My new hang-out spot this summer will definitely be Jarry Park. The sunsets are amazing there!
What do you do?
I'm a bilingual actor and model.
What are you currently working on?
We just finished filming the first bloc of Celestine, Susanne's first featured film. Until we shoot the next bloc this summer, I'll be working on the second season of Avant Le Crash!
Where can we find your work?
You can find different shows I've acted in like Nous, Motel Paradis on Club illico. Or Les Petits Rois, Cerebrum 2, STAT, Avant le Crash on Tout.tv and also Pillow Talk season 1 on Crave.