I've had the chance to work with Kaniehtiio Horn in a few different capacities over several years now, and we've been friends and fans of each other's work for even longer.
She is a true star in the way you'd hope someone would be. Professional and polite, but unafraid to voice her opinion and make whatever space she's in, her own. That natural self-assured sensibility makes it easy to cast her as someone powerful, regal, or ethereal. Whether what's needed is the baddest auntie on the rez or a supernatural slayer of bad men, Kaniehtiio is and ought to be the first name to pop into one's head.
With her innate presence and power, it's easy to forget that what makes her characters unforgettable is the humanity and vulnerability she brings to each role. Kaniehtiio's choices consistently serve to make her characters multi-dimensional and fascinating. Deer Lady (Reservation Dogs) could be a B-movie trope come to life. Auntie Tanis (Letterkenny) could fall to caricature quickly. But they don't, and neither has any other character she's played. That's because Kaniehtiio loves telling stories through character, as an actor, writer, and director, and she's one of the best to do it.
-Written by Migizi Pensoneau, writer/producer, Reservation Dogs, among other things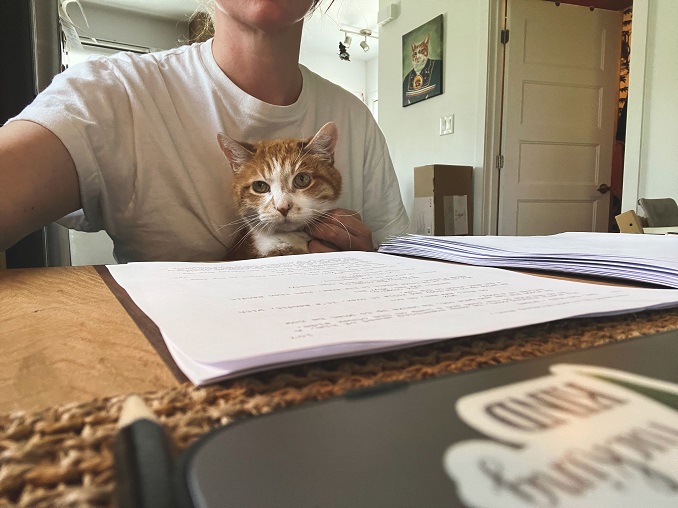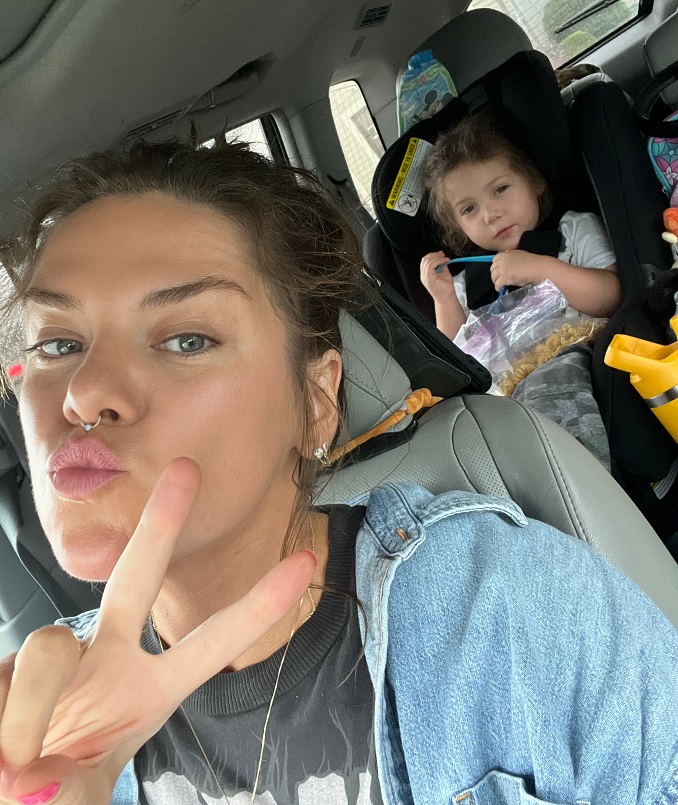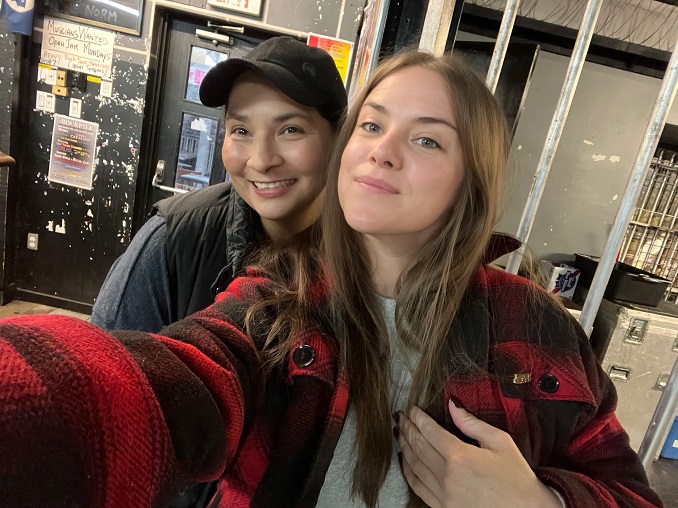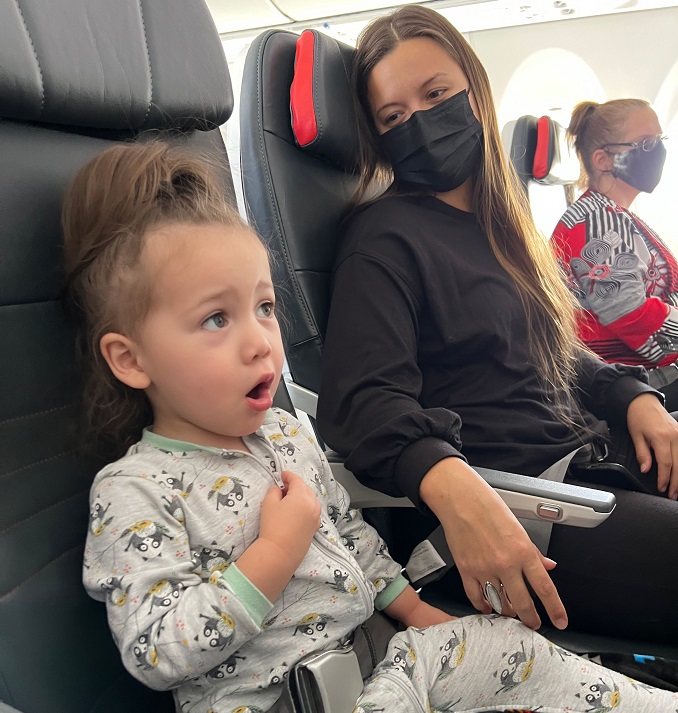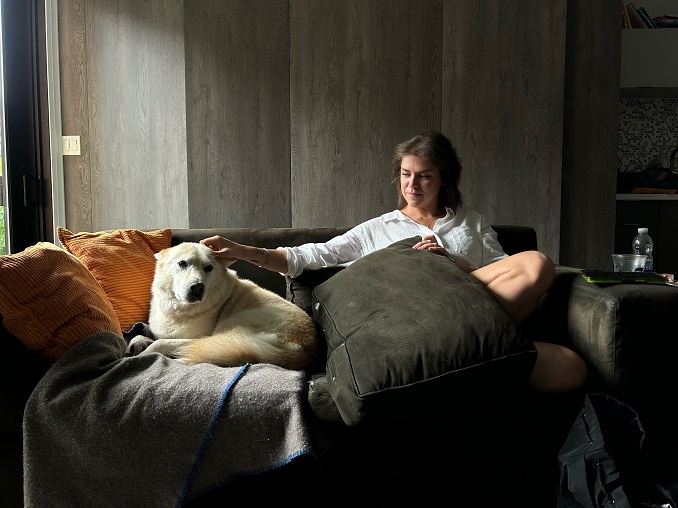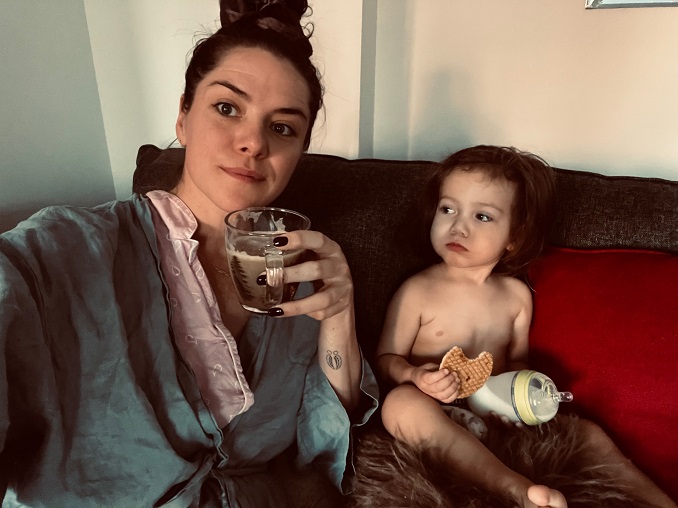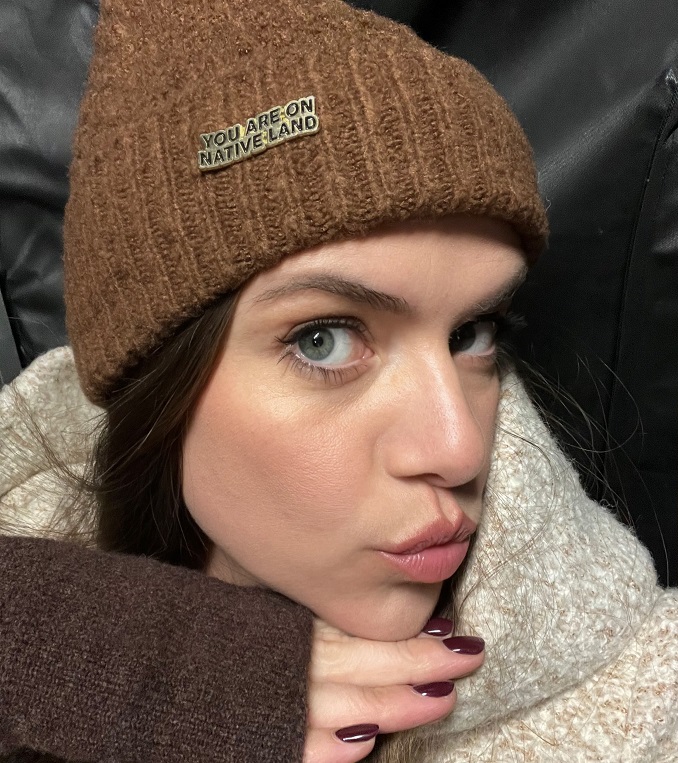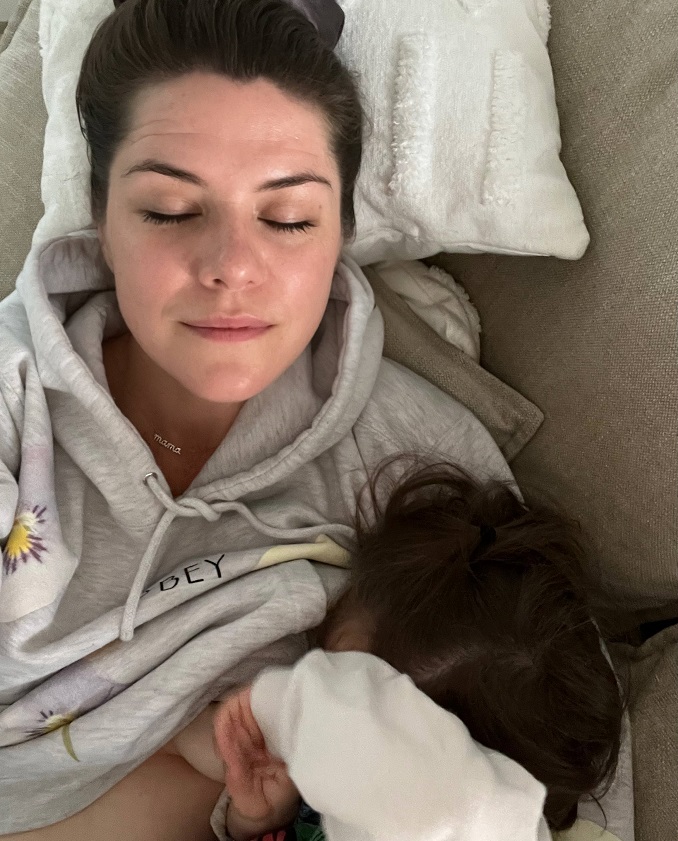 ***
Which 'hood are you in?
I split my time between Kahnawake, Ottawa and wherever work takes me. Usually Toronto, sometimes Tulsa.
What do you do?
I am an actress who now writes, produces and directs. I am also a mom to a toddler.
What are you currently working on?
Currently finishing up my feature called Seeds, in pre-prod for season two of my podcast Coffee with My Ma. I am also writing and developing a few things that I am very excited about.
Where can we find your work?
Redlights will be premiering at TIFF this year, starring me and Ellyn Jade directed by Eva Thomas. Seeds will be ready soon and hopefully play some festivals next year. For more info, you can follow me on Instagram.