The path of Lina Cruz in dance is not a fairy tale, it's a story told with magical, poetic realism. In 1973, at age sixteen and seeking a dance career, she embarked on a passionate voyage. It began with a 24 hour train ride and 7 suitcases with costumes and props, followed by a 10-day journey on a cargo ship going from Colombia to Spain. Lina blossomed in Spain and other countries and much later in Canada, now her home.
Adventuresome and unafraid, she crossed oceans, stepped into new territories, discovering geographic, cultural, artistic and human landscapes through the tough and liberating discipline of dance: the art of flying off the ground, physically and metaphorically, relentlessly fighting gravity.
As for gravity in everyday life, Lina Cruz thrives on facing it head-on, journeying through it resiliently and, in the end, finding renewed courage and humour. This translates in her creative work as well, gravity dressed up with playfulness, lightness, precision of body language and form, a great tenderness for the human condition, freedom of spirit, independence, passion for detail, patiently unveiling the features of what she wants to convey.
The beautiful thing about this voyaging Lina Cruz is that she's still sharing secrets – big and small – discovered along the past and present years, exposing them in the sacred and full light of the stage. She has had wonderful mentors that trained her in classical ballet, various other dance techniques and introduced her to creative freedom as well. She invests herself tirelessly to produce innovative works that are known for their originality, humour and complexity.
Written by boyfriend Philippe Noireaut and soul sister Barbara Gruezmacher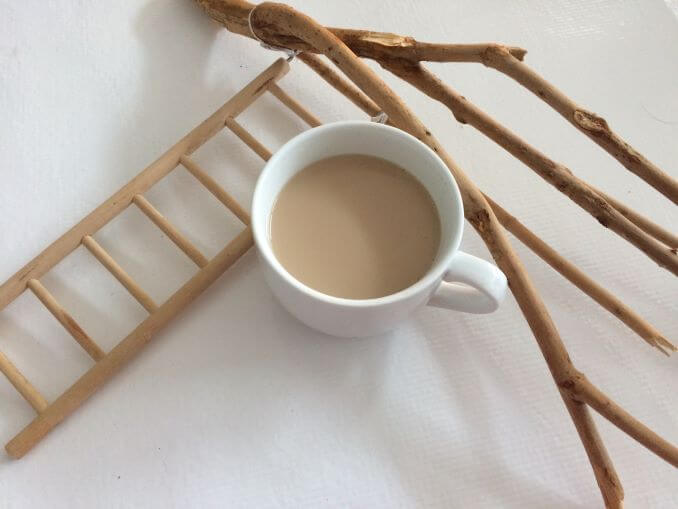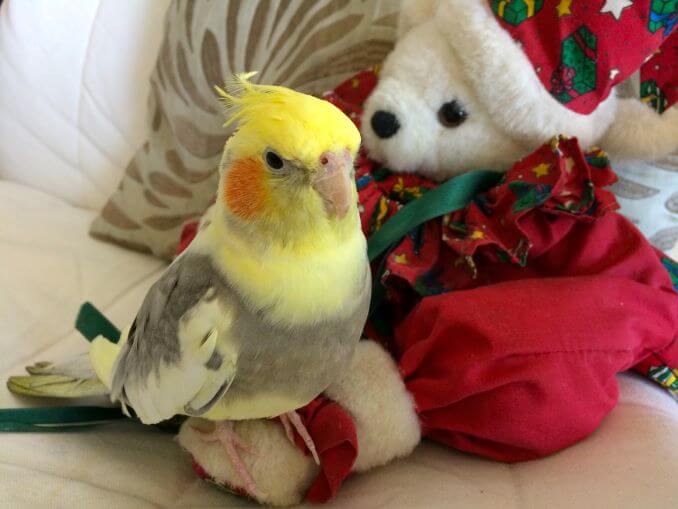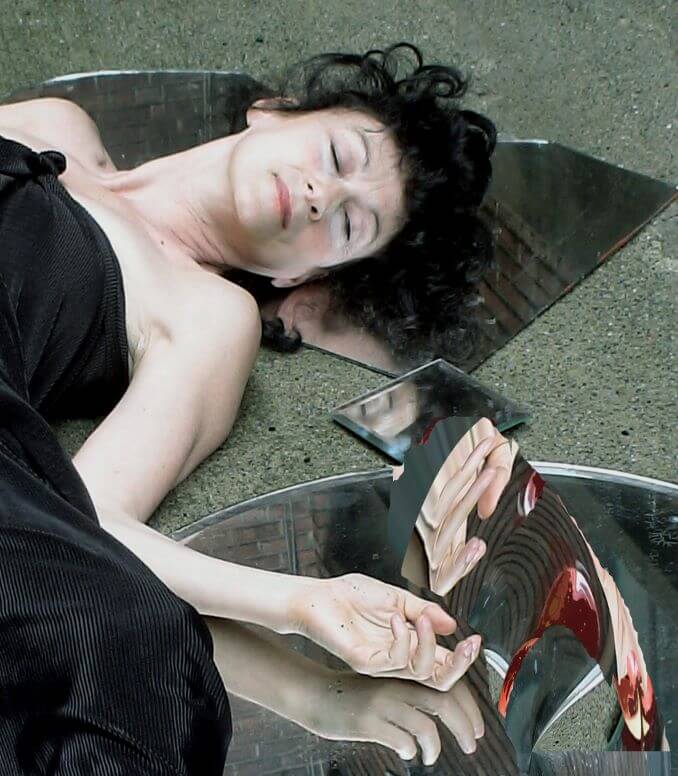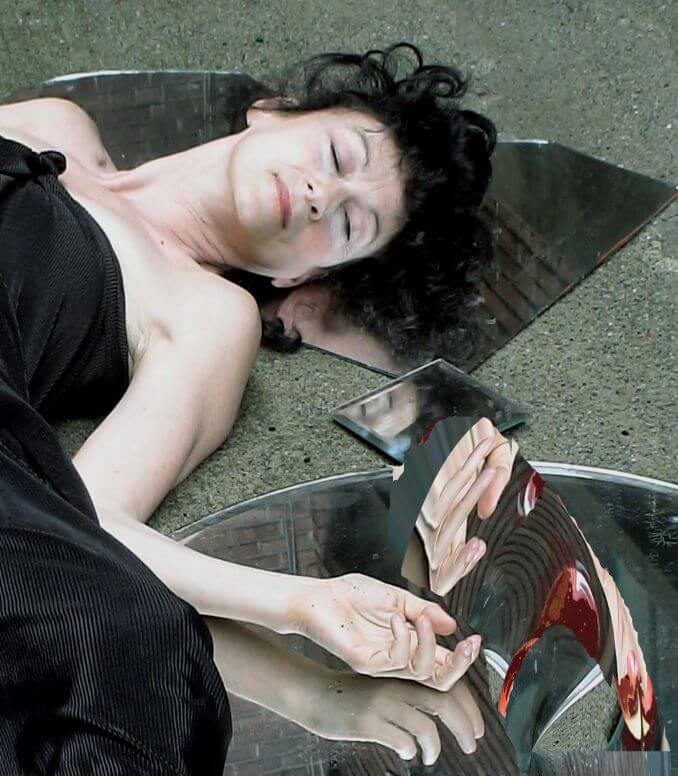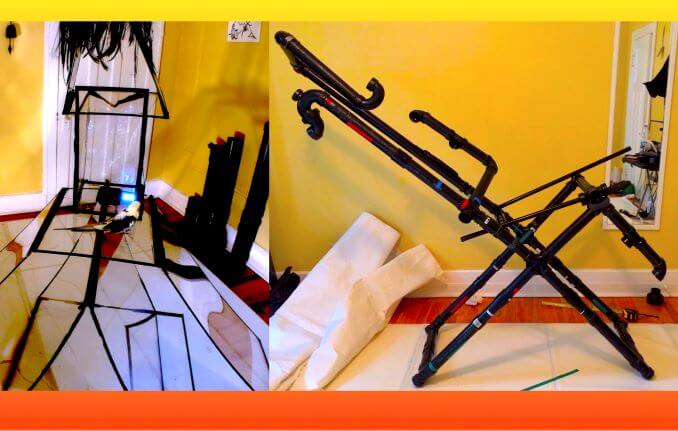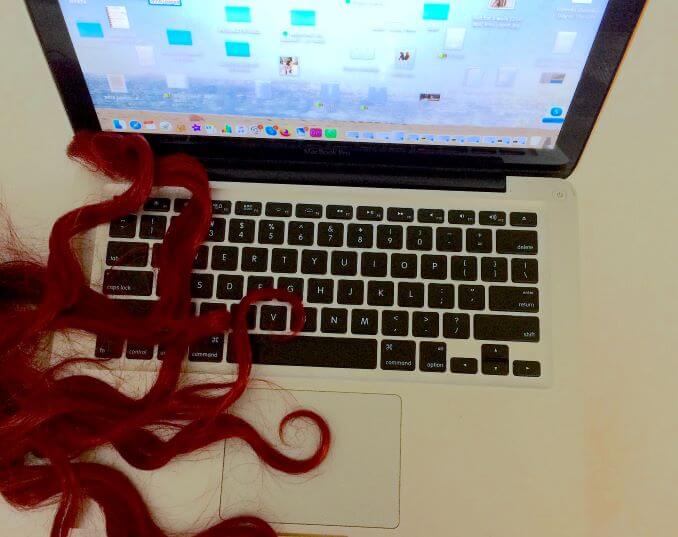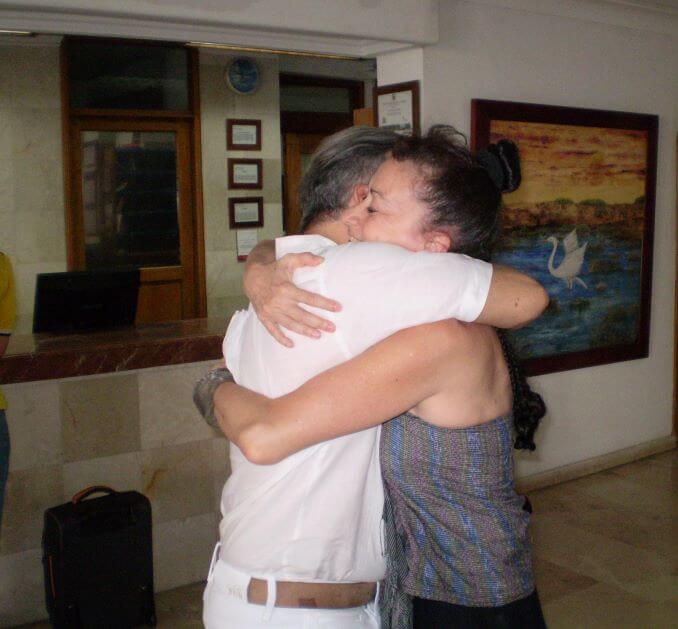 ***
Which 'hood are you in?
Outremont, in Montreal.
What do you do?
Besides working on my artistic projects, I try to stay positive and dedramatize as much as possible my personal life, not always easy, but I feel lucky, won't complain.
What are you currently working on?
Right now, I'm working on the remount of Morphs, a piece for 5 dancers and 1 musician. Starting April, I'll be working on several other projects, but I can't say where or with whom because the presenters have not announced the works yet: one project is creating a short piece for performances in outdoors festivals; I am also choreographing two short pieces for a Montreal company and there's another larger project proposed by an orchestra, involving musicians and dancers. On the other hand, there is also a solo for myself to be worked on this fall and filmed at the end of 2022. For me, the latter is the scariest of all, kinda want to run away on holidays instead!
Where can we find your work?
All performances are announced on our website.