Miles the Label (cutely, the business' label acronym is MTL) is a Montreal-based children's apparel business that seamlessly blends playfulness with refinement in its wide array of clothing offerings. Catering to the needs of children in the diverse Canadian landscape, Miles the Label has earned a reputation for its versatile and stylish collections. With a commitment to both fashion and functionality, the brand provides an extensive range of products, including baby playwear, kids' sportswear, swimwear, and outerwear designed to withstand cold Canadian winters. We had the opportunity to speak with Caroline Nadeau, the Director of Merchandising for Miles the Label, to find out a bit more.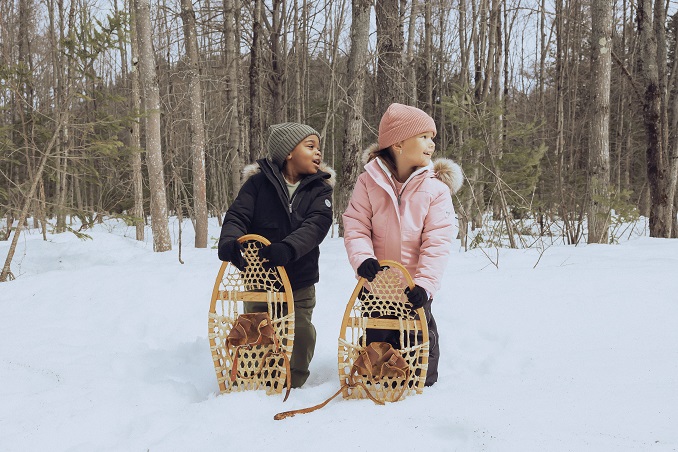 What is your business called and what does it do?
Our brand is Miles the Label. It's a playful yet refined apparel brand for children. We offer a wide range of products, including baby playwear, kids' sportswear, swimwear, and outerwear.
What made you want to do this work?
While my career in the women's fashion industry sharpened my insights into customer trends, starting a family steered me towards the enticing prospect of channelling that experience into kids' apparel.
What problem did you want to solve with the business?
With Miles the Label, our mission was multifaceted. We aim to produce high-quality kids' clothes that are on trend and fit well. We also recognize sustainability not merely as a choice, but as a responsibility. Thus, we embarked on a journey emphasizing sustainable materials, social compliance, and traceability. All the while, our focus remained on offering good value and trend for parents.
Who are your clientele/demographics?
Our clientele is diverse, spanning parents of both babies and grade school children. They're individuals who prioritize quality over the fleeting appeal of fast fashion. These are parents who have a penchant for trends but also appreciate playful designs that last, our basics are a true testament to that. They resonate with our commitment to sustainability and are eager to join us on this meaningful journey.
How does your business make money? How does it work?
We wholesale our collections to over 200 independent stores in North America as well as speciality and department stores like Nordstroms, Bloomingdales, Saks Fifth Avenue, and Indigo. We also have an online shop where we sell directly to customers.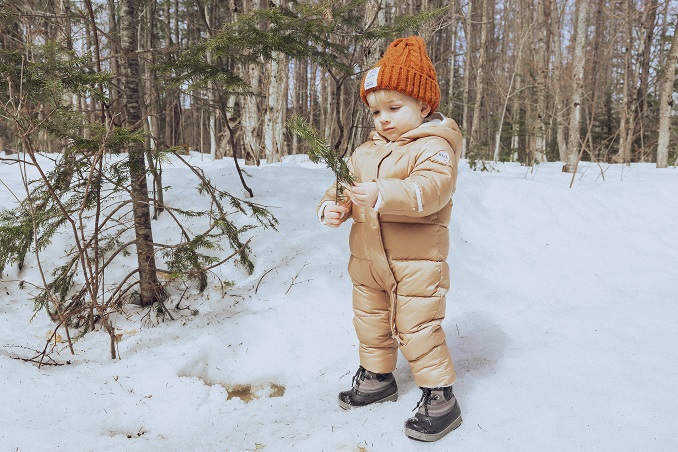 Where in the city can we find your profession?
We can be found at Billie Le Kid, Clement, and Indigo.
What is the best part about what you do? What is the worst part?
I really enjoy developing assortments with my designers. The creative process with talented people really inspires me. The worst part of the job is when a style you had high hopes for does not come to fruition and must be cancelled.
What is your favourite joke about your own profession?
Check out @good.cheap.fast for great memes satirizing (me)rchandisers
Where can we follow you?
PAY IT FORWARD: What is another local business that you love?
Yes! We are so Montreal-centric at Miles The Label, we love fashion, food, family, and friends; we love La Canadienne, SSENSE, Miette Boulangerie, Fiorellino DLG, and Arthurs.