Ongles and Spa Pretty Little Thing is an aesthetic salon offering a variety of nail and hair services, laser services, body sculpting, and make-up. We talked to Julie, Co-founder of Ongles and Spa Pretty Little Thing, to learn more about them.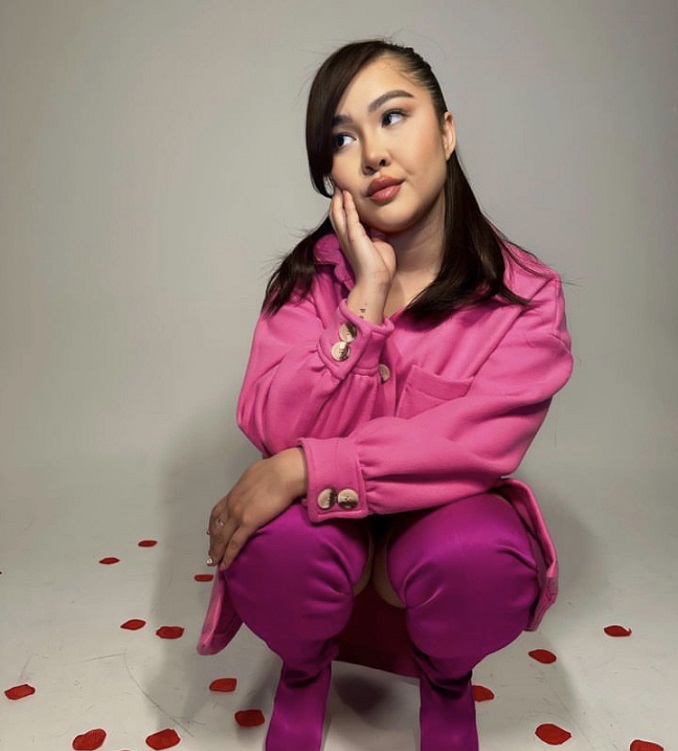 What is your business called, and what does it do?
Our business is called Ongles and Spa Pretty Little Thing, and we are an aesthetic salon. We offer nail services, pedicures, hair (balayage, hair colouring, haircuts, and various hair treatments), eyelashes, laser services, body sculpting, and make-up.
What made you want to do this work?
I have always loved managing operations.
What problem did you want to solve with the business?
We just want to be a friendly, professional salon that does quality work
Who are your clientele/demographics?
The majority of our clientele is from 17 to 35 years old, but we also have clients of all ages!
How does your business make money? How does it work?
With the services we offer in volume.
Where in the city can we find your profession?
We are located at 8860 Boul. Saint-Michel H1Z 3G4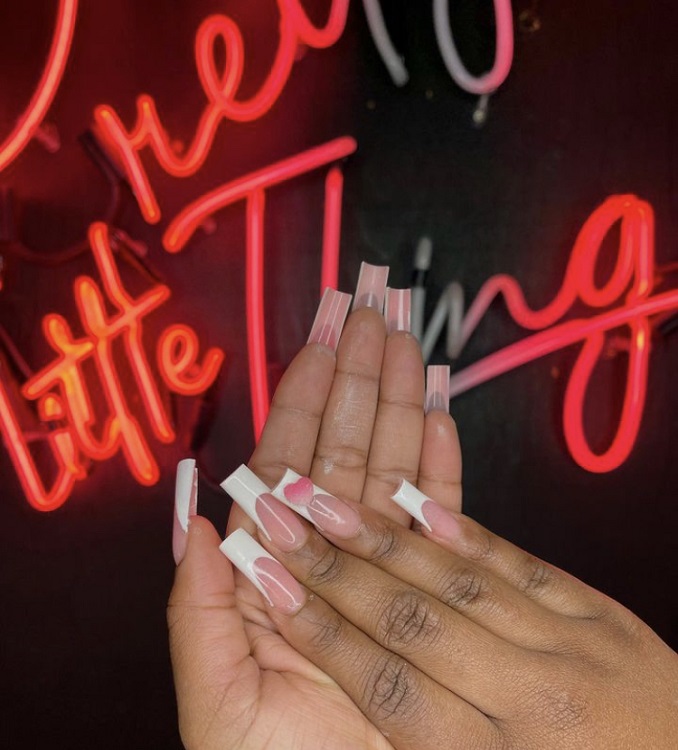 What is the best question a prospective customer could ask a member of your profession when comparing services?
We pride ourselves on our customer service, professionalism, sense of belonging, the megatrends that we are able to offer, and the atmosphere of our salons!
What is the best part about what you do? What is the worst part?
Our best parts: customer service, results and quality of service/management
Our worst part: is not having enough room for all customer requests
What is your favourite joke about your own profession?
Come every week so we can always buy new products
Where can we follow you?
PAY IT FORWARD: What is another local business that you love?
J'aime: CrayCray Candles, Mango Tropical, le bar à thé PLThé, Dollyswan.