Sabitouu Eyewear is an eclectic sunglasses business that brings a touch of cultural vibrancy to the city's fashion landscape. Rooted in the creative vision of its Cameroonian owner, the name "Sabitouu" encapsulates the ethos of the brand, symbolizing a deep understanding of style and diversity.
Crafted with meticulous attention to detail, each pair of sunglasses is designed to the owner's artistic prowess. With a focus on seasonal collections, Sabitouu Eyewear ensures that every individual can discover their own eyewear style with a range of sunglasses that cater to every taste and preference, appealing to a large clientele.
We discussed with Manuella Eken, the founder of Sabitouu Eyewear, about her business's distinct identity and commitment to delivering unparalleled quality and style.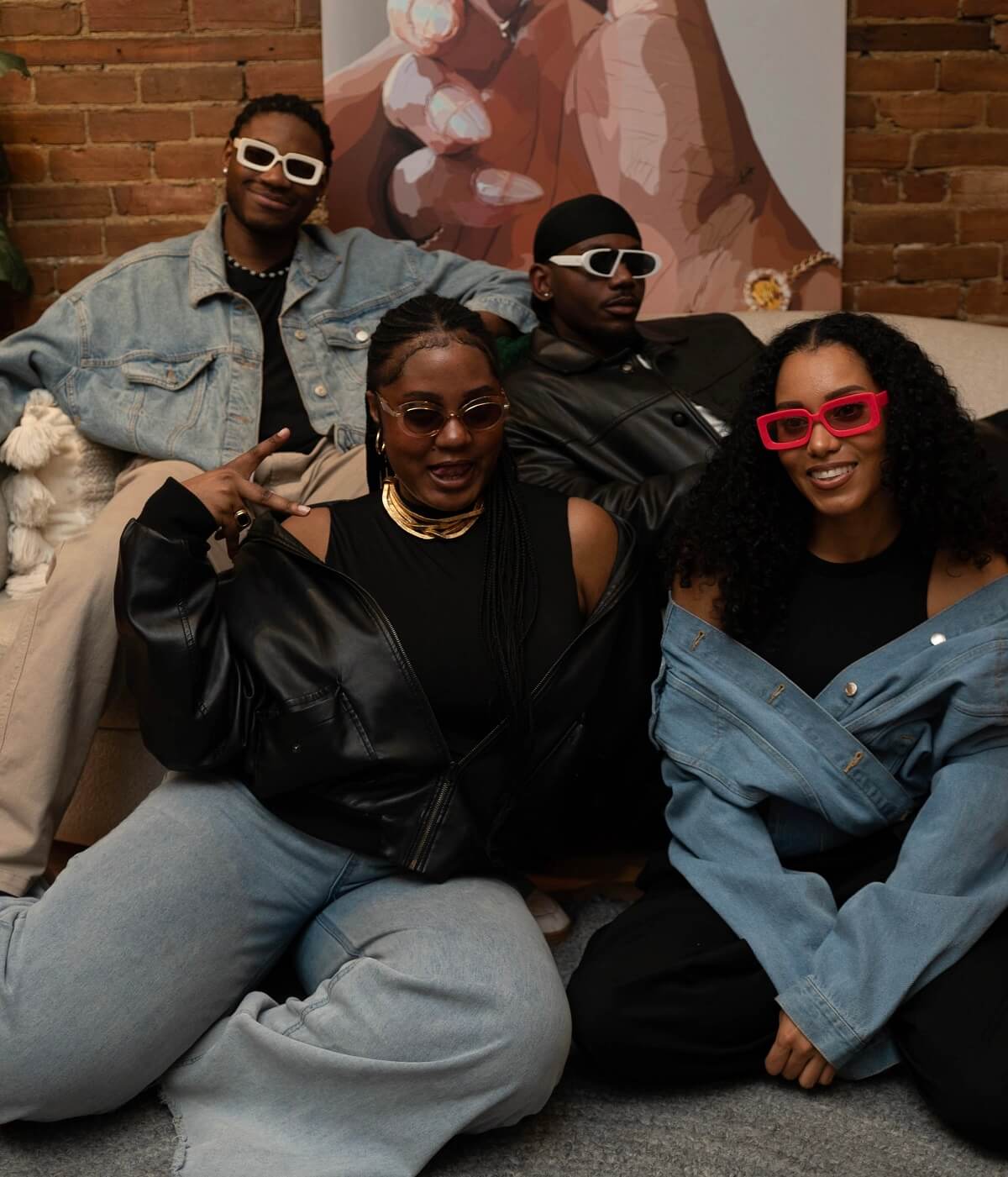 What is your business called and what does it do?
My business is called Sabitouu and it is an eyewear business which provides the most unique and diverse range of sunglasses for everyone. It's originally a name from my home country Cameroon which means "know it all", therefore Sabitouu knows it all and has it all for everyone.
What made you want to do this work?
My passion for sunglasses and accessories. I think it's the best form of authenticity and self-expression. Being able to pick out a particular item which is the final touch to your outfit and could literally make it or break it.
What problem did you want to solve with the business?
I believe the problem of not having to always order the cool stuff from far away at a very affordable price because Sabitouu is right here for you.
I have friends or clients emailing us "I have a trip next week and I need something unique", and we just recommend to them pieces from our unique collection which we believe are best suited for their face structure, with a great vibration of colours. Being able to be in this industry and see the smiles and excitement on people's faces once they try on one of our products or tag us on any social media platform will always be exquisite.
Who are your clientele/demographics?
My clientele is everyone. Young adults, teenagers, and people trying to find a structure in their style or are unaware of the style too.
How does your business make money? How does it work?
My business makes money by making sales. Organizing and participating in popups here and there. But the more sales we make the more the business is sustainable.
Where in the city can we find your profession?
It's mostly online for now. Visit our website.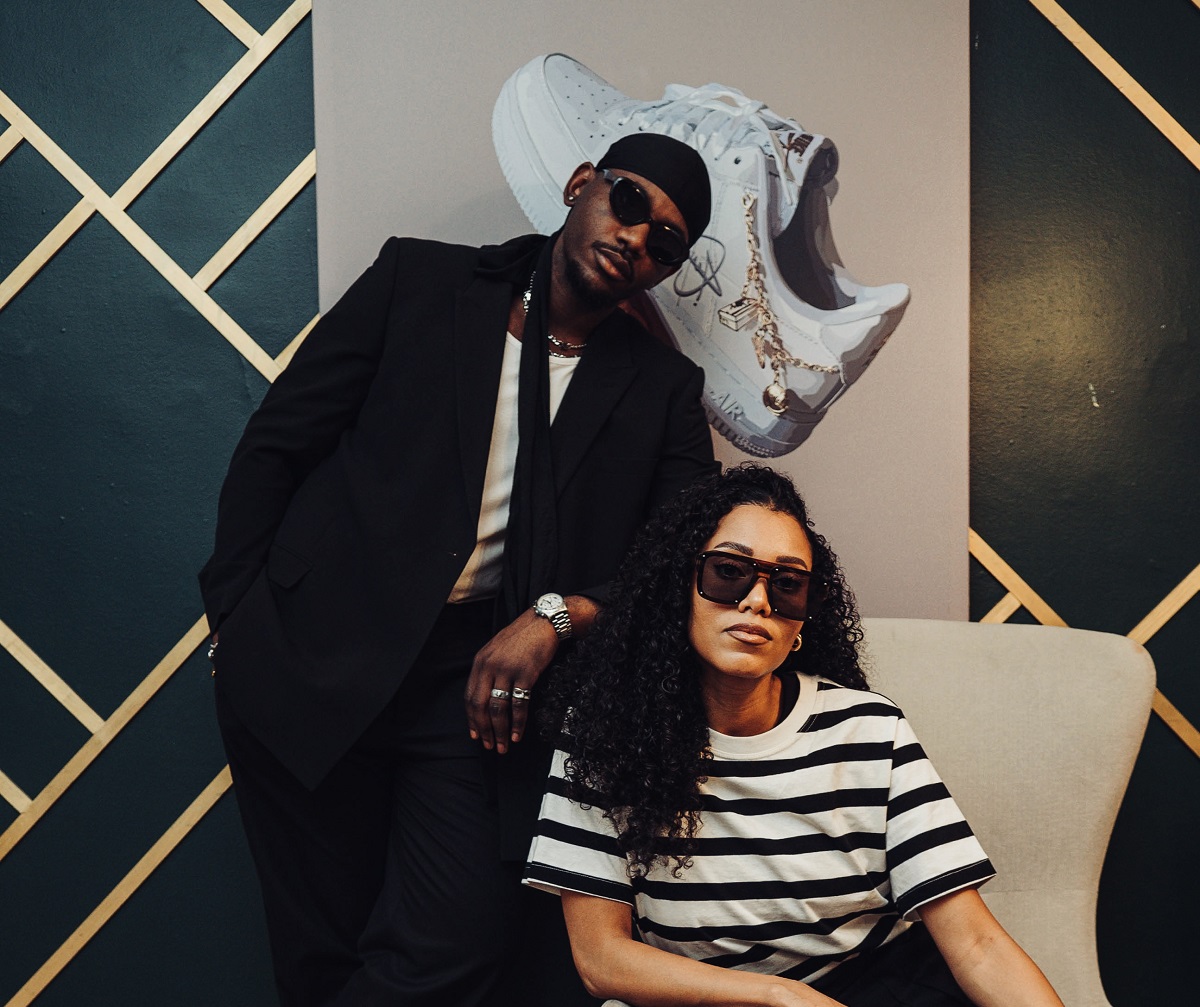 What is the best question a prospective customer could ask a member of your profession when comparing services? Give the answer as well.
"Did you design them yourself?" or "Is it as long-lasting as Gucci or Prada?" The designs are entirely made by us, particularly curated for every season and year. And for the second question, I always tell them to make a return on me if it doesn't last long. Luxury doesn't equal quality or longevity.
What is the best part about what you do? What is the worst part?
I love the process of getting to the final product. From picking up a theme for the season, design process, testing the quality of the frames, lens, website creation, and artistic direction just to name a few. The amount of time and dedication it takes to complete the launch of a product or services is absolutely obscene. I give big respect to entrepreneurs. Being persistent and trying to believe in yourself in those moments are never easy. Therefore, I love the process of things coming together.
What is your favourite joke about your own profession?
Owning a sunglasses brand in a country where there is 80% winter. That's a lil ironic.
Where can we follow you?
PAY IT FORWARD: What is another local business that you love?
It's a good friend's brand and I love the concept and originality. It's all about Curate interior design pieces for your homes, coffee tables, etc. In case you're into unique pieces for your homes, please check them out!