Women AWARE is a Montreal non-profit that is raising awareness of conjugal violence against women and providing support, advocacy and a safe space for victims. We spoke with Alham Mahmod, Executive Director, to learn more and share more.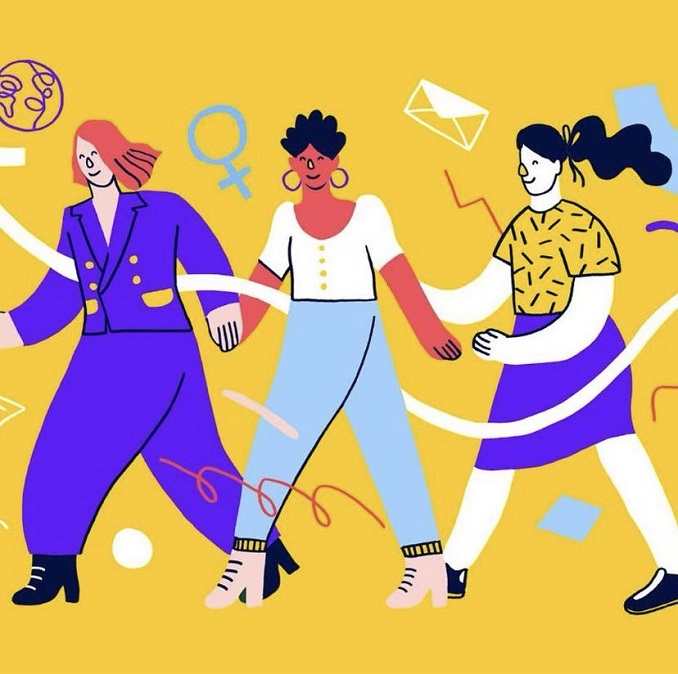 Describe your charity/non-profit/volunteer work in a few sentences.
Women Aware is an organization led by survivors for survivors. We provide peer support services and advocacy. Our mission is to empower survivors and support them through their survival and healing journey. We provide a community of solidarity.
What problem does it aim to solve?
We aim to bring more awareness to conjugal violence, to believe and hear survivors that are not being heard, and to keep fighting against gender-based violence until no more lives are lost to it.
When did you start/join it?
I joined Women Aware in the summer of 2020 as a Hotline, 1-1 peer support and prevention committee volunteer. In 2022 I was hired as a hotline supervisor. The board saw my dedicated contribution in my role and I was appointed as Executive Director at the beginning of 2023.
What made you want to get involved?
As a survivor of conjugal violence who was well into her healing journey, I wanted to find a community where I can use my painful experience in empowering ways. Survivors often feel alone, isolated and ashamed, I wanted to be there by their side as a support whenever they need me on their journey of empowerment.
What was the situation like when you started?
When I started there were not as many conversations as one would've hoped regarding conjugal violence and the deep impact it has on survivors. While the violence continues, the conversations did not. Media coverage was mainly done to report femicide.
How has it changed since?
While unfortunately the violence against women, in a romantic relationship context and/or outside of it, has not decreased, some research shows an increase since the pandemic. Awareness and conversations have become much more common and accessible. More survivors are coming forward as they realize they are not the only ones. They have a community that will listen, believe and support them.
What more needs to be done?
The end goal is for gender-based violence to cease its existence. Meanwhile, there is a need for more available services for survivors mainly therapeutic and legal services that are conjugal violence/gender-based violence trauma-informed.
How can our readers help?
I urge your readers to learn more about the impact this violence has on its survivors and to support and get involved with organizations and services like ours in any capacity they can. And to stand in solidarity with survivors, to be a person who can believe them and hear them.
Do you have any events coming up?
Every November, we, alongside other organizations, hold events for the 16 days of activism against gender-based violence. Follow us on our social media platforms to stay informed on our latest and upcoming events.
Where can we follow you?
PAY IT FORWARD: What is an awesome local charity that you love?
Women on the Rise, a wonderful Montreal-based non-profit organization.