On the occasion of the Mexican community's celebrations for Cinco de Mayo, Mazola shared with us a recipe for this Cheese Queso Dip made with green peppers, diced tomatoes and chili seasoning, perfect for a snack during the day or as an appetizer addition.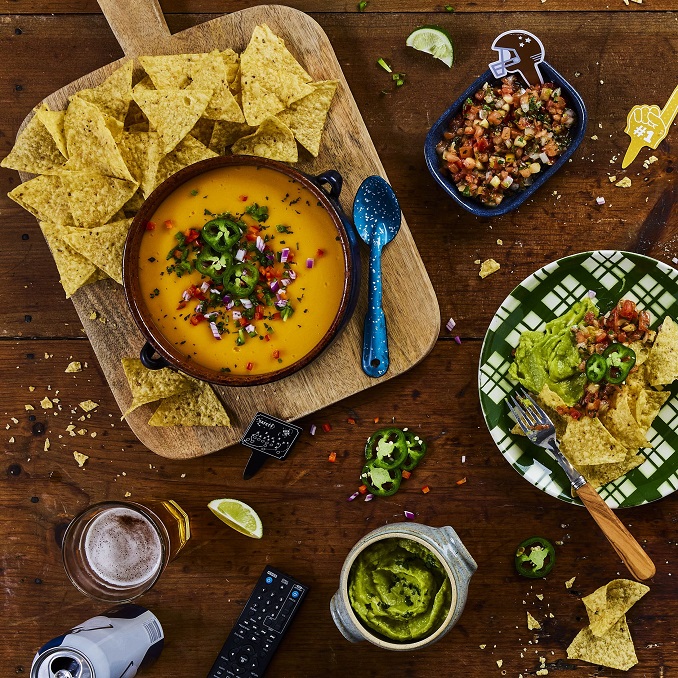 Cheese Queso Dip
Ingredients:
● 1 tablespoon Mazola® Canola Oil
● 1/2 cup finely chopped green pepper,
● 1 can (14.5 ounces) diced tomatoes
● 1 package original chili seasoning
● 1 pound pasteurized prepared cheese product, cubed (1/2-inch)
Directions:
1. Heat oil over medium heat in a saucepan.
2. Add green pepper; cook till tender.
3. Add undrained tomatoes and chili seasoning.
4. Reduce heat to a simmer.
5. Gradually add cheese to the saucepan, stirring until melted.
6. Serve with vegetables or chips.