Bogdan Anifrani is an award-winning film director and animator who aims to work on independent and thought-provoking pieces. He is a proficient character animator, however, what makes Bogdan really stand out is his ability to hand draw beautiful, shifting, and dream-like animations. He is a gifted filmmaker and storyteller with a brilliant sense of pace and mood. His work has been featured in multiple film festivals such as the Annecy International Animation Film Festival and Festival du Nouveau Cinema. Bogdan holds a Bachelor of Fine Arts in Film Animation from Concordia University's Mel Hoppenheim School of Cinema.
-Written by Kyle Schuster, friend.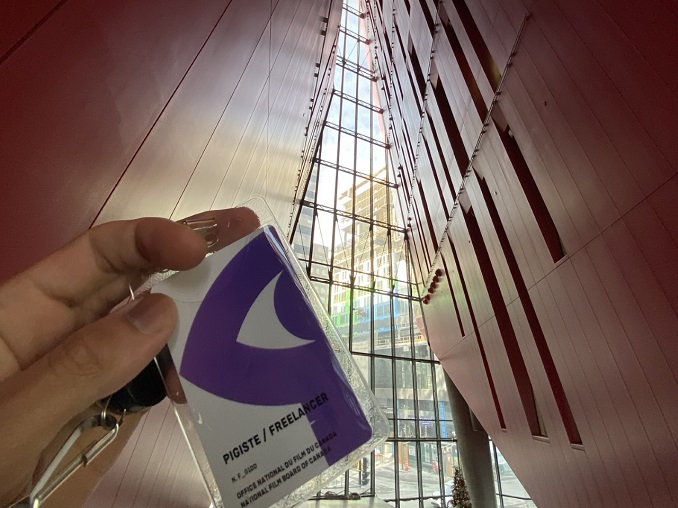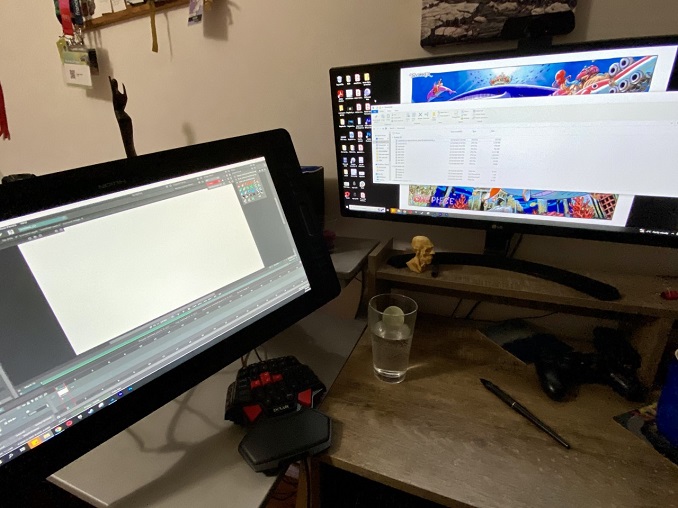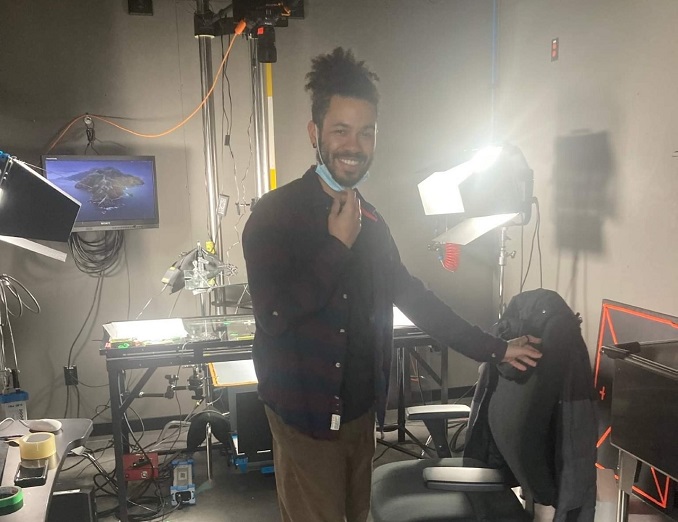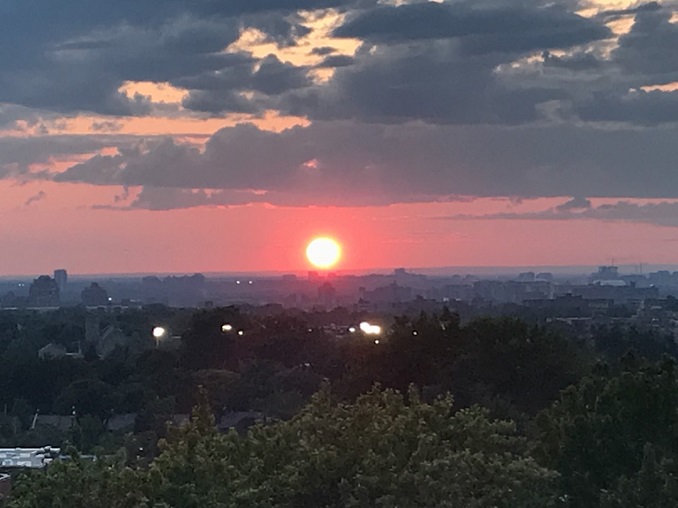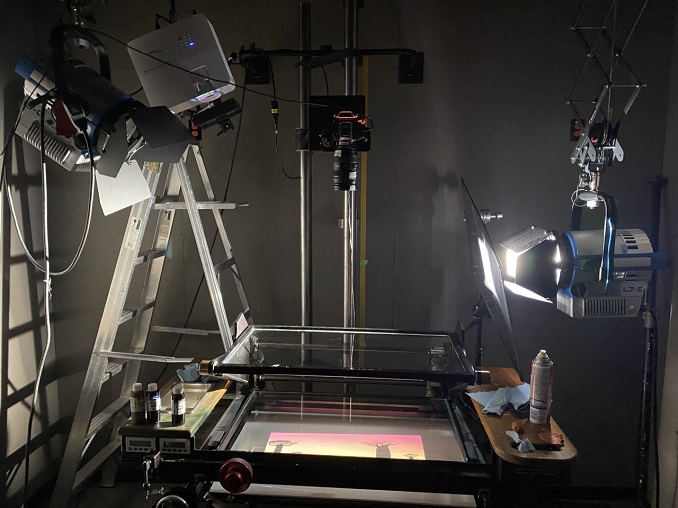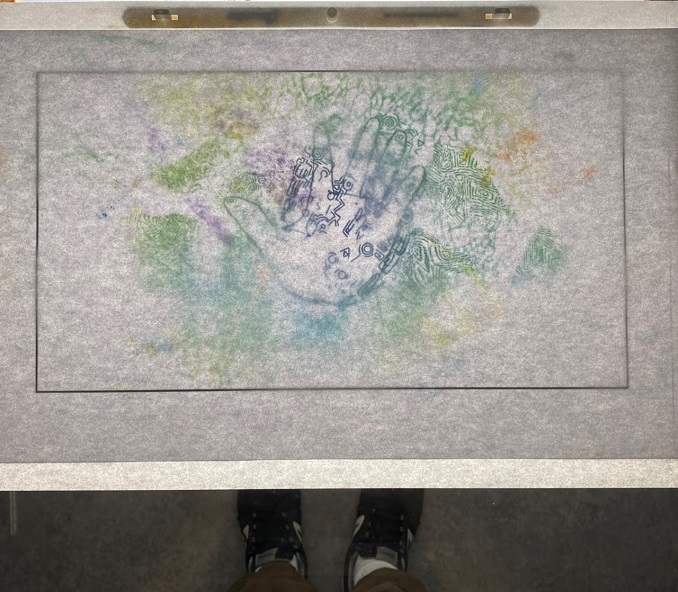 ***
Which 'hood are you in?
I live in the cote-des-neiges neighbourhood, on the cusp of Outremont.
What do you do?
I am a filmmaker, freelance animator, and illustrator.
What are you currently working on?
I'm working as an animator on an animated feature film with Embuscade Films, developing my next short film with the NFB, and doing a promotional video for REEL CANADA.
Where can we find your work?
You can find my work on Instagram and on Vimeo. My recent animated short—By Winds and Tides—with the National Film Board of Canada's Alambic program is on NFB.ca.