Celt Duk [K-elt Duke] is a self-taught artist from Montreal. Expressing her art through various mediums, each painting is a reflection of the world around and within her. Inspired by her cross-country travels along with her vivid imagination, each piece is an exploration of the interconnectedness of all that is, seen and unseen.
Fascinated by the science of colour and light, she began to practice the craft at a very young age. Carefully studying her subjects while developing her skills, she worked towards expanding her boundaries of artistic expression, eventually manifesting an immersive world of spellbinding landscapes, portraits, and sketches which immediately gained her an audience among the art lovers in her community.
At the age of 15, Celt began to paint hyper-realistic pieces, inviting the viewer to explore the world as she sees it. Astounded by the intricacies of her surroundings, she was able to seamlessly combine the richness of nature and the animal kingdom with the unseen
wonders of the universe.
As her audience began to grow, requests for commissions started to pour in. She went on to exhibit her work in art shows and establish her presence online, leading to her first few jobs as a muralist and illustrator.
Staying consistent with her personal endeavours, Celt has managed to make her paintings available for buyers across several social media platforms as well as directly on her website, featuring an impressive portfolio of original paintings which are also available as prints.
With an undeniable desire to travel, Celt continues to work hard toward her next goal. She hopes to transition from her stationary studio to a mobile version, allowing her to explore the world and share it through her art.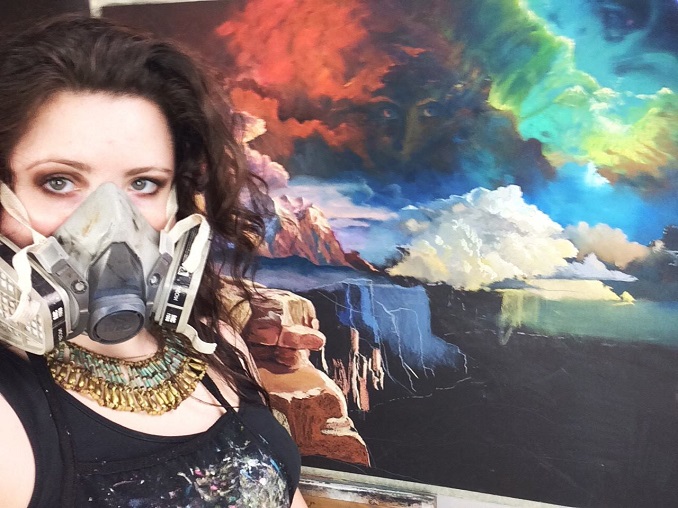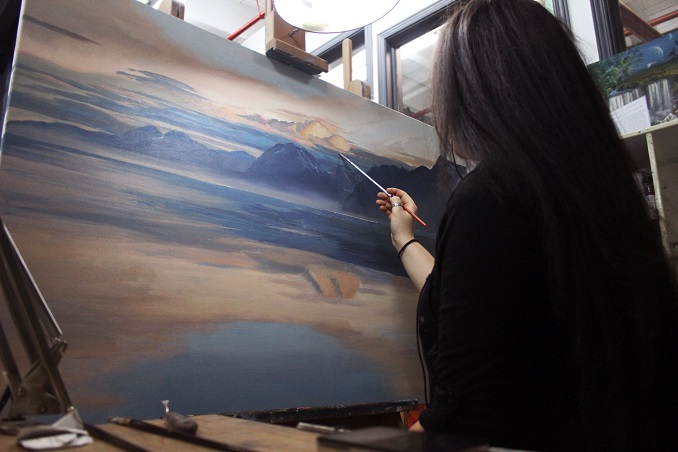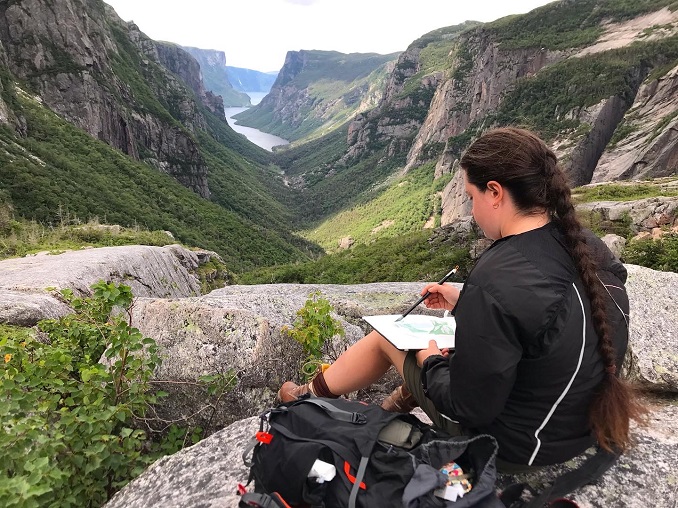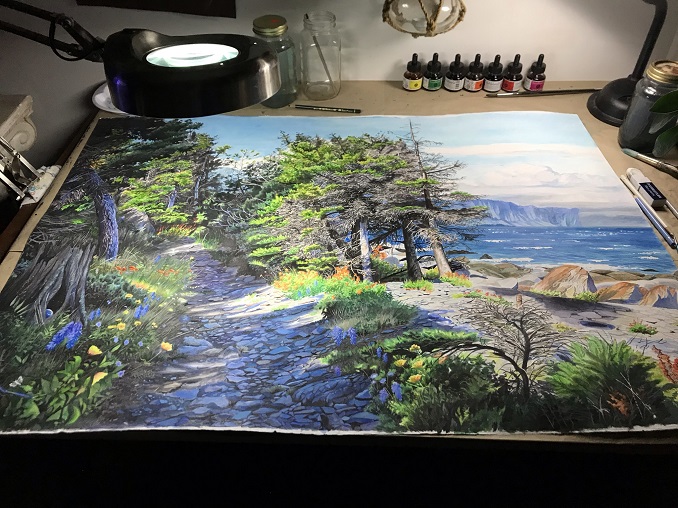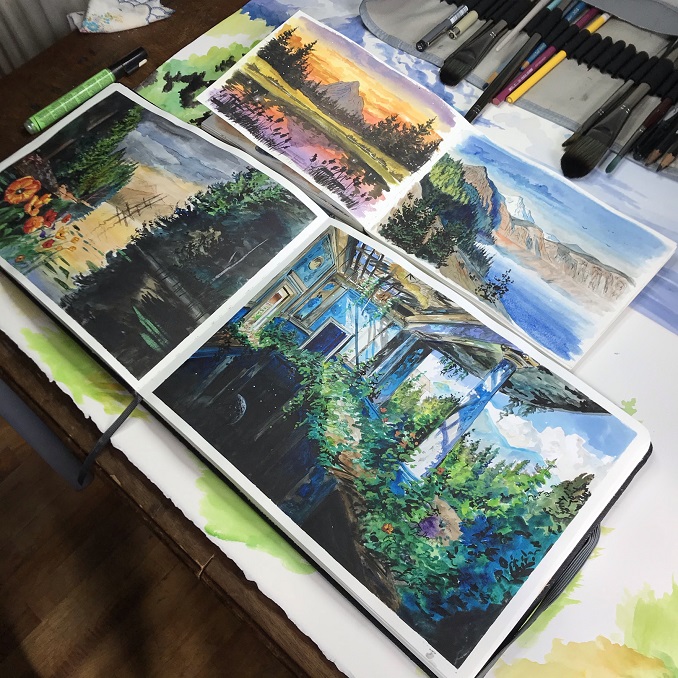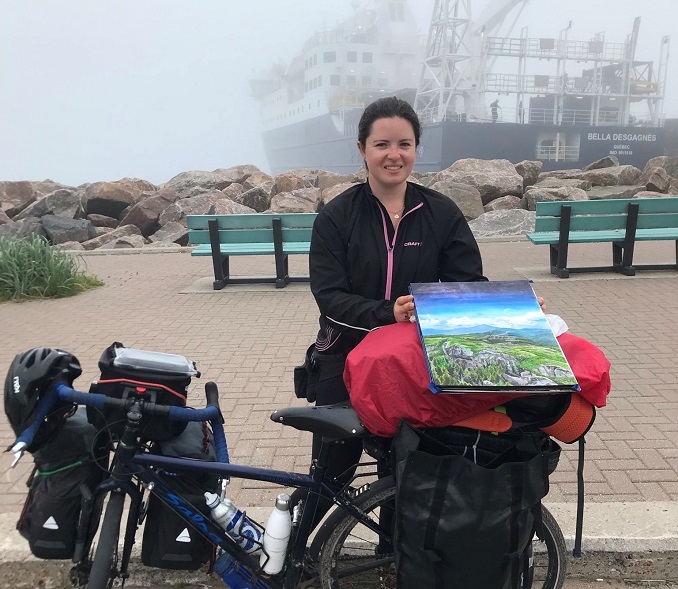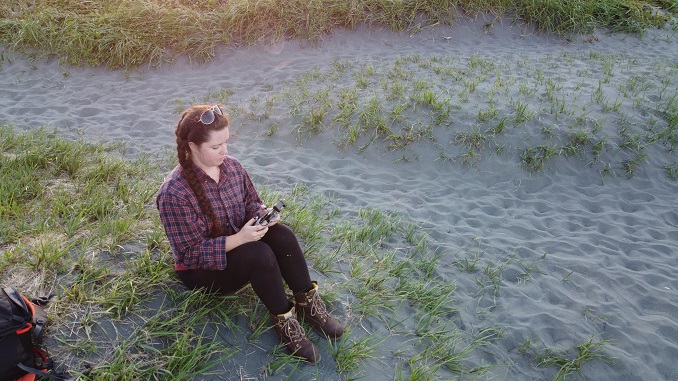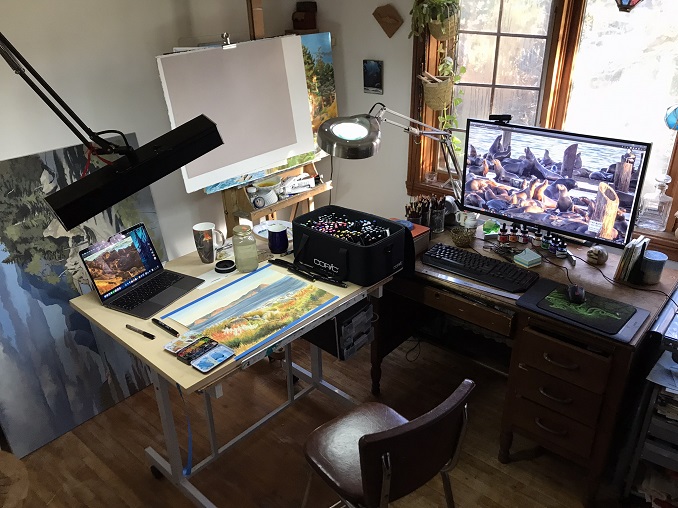 ***
Which 'hood are you in?
I am currently residing on the West Island of Montreal. I also spend a lot of time just across the border in the Adirondack Mountains.
What do you do?
I've been working as an artist since I was in my mid-teens. I did it part-time and began doing this full-time ever since I finished high school. I mostly sell my own art and paint commissioned works for clients; in the last year, I also began taking on work as a board game illustrator. From time to time I do give private art lessons to students.
What are you currently working on?
I'm currently working on a series of work-inspired scenery I photographed during my long-distance cycling trips across Eastern Canada, mostly of Newfoundland and northern Quebec. I'm also currently illustrating a card game for a company called Montrose Biology, which creates educational games for nature lovers of all ages.
Where can we find your work?
You can find my work online at my website or on my social media: Instagram, TikTok and Facebook