Born in Bromont (QC), Claudia Bouvette now lives and works in Montreal. A singer-songwriter, she's always been passionate about music. After a stint in television, she returned to her first love in 2019 and released an initial EP featuring eight songs written and produced with Connor Seidel. She spent the following two years polishing her songwriting and musical production techniques. Her debut full-length album, The Paradise Club, will be released on Bonsound in May 2022.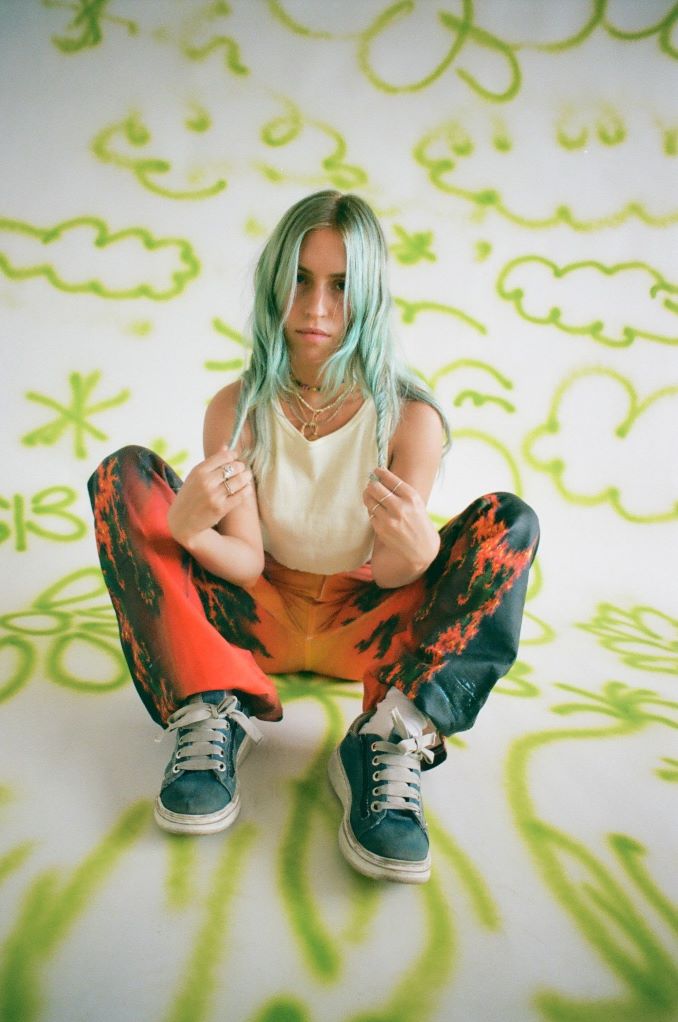 Name:
Claudia Bouvette
Genre:
Dream Pop Alternative
Founded:
5th July 1995
# of Albums:
One on the way
Latest Album:
EP « Cool It » was released in 2019
Last video:
Favourite musician growing up:
Justin Vernon
Favourite musician now:
The Zenmenn
Guilty pleasure song:
Confessions Nocturnes
Live show ritual:
We all get in a close circle and we shout « LIL BOUBOU, LIL BOUBOU, lil boubou, lil boubou… » then we lower our voice each time until finishing super calmly and almost whispering.
Favourite local musician:
Leonard Cohen
EP or LP?
I like to have a complete immersion of the universe of an artist so I would say LP
Early bird or night owl?
Both
Road or studio?
Incomparable
Any shows or albums coming up?
I'm releasing my first album in May 2022
Where can we follow you?
Everywhere but not in the street plz
Facebook | Twitter | Instagram | YouTube | Website
***
Rapid Fire Montréal Qs
Favourite local restaurant:
Yokata Yokabai Ramen or Le Cabine
Favourite street in your city:
Idk, but I like walking my dogs in the alleys through my neighbourhood (Hochelaga)
Favourite park in your city:
Park Lalancette. I practically live in the park during summer
Favourite music venue in your city:
It doesn't exist anymore but "L'escalier" was quite the place to be
Favourite music store in your city:
Steve's Music on St. Catherine street