Popunderwear is a funky Montréal undergarments brand founded in 2019 by Jessika Dénommée and Vahiné Lefebvre. Their fun colours and designs, and strong social media game, have brought quick success to the local company who aim to create underwear for men and women, regardless of their age, ethnicity or body type. We got to speak with Jessika to find out more about them.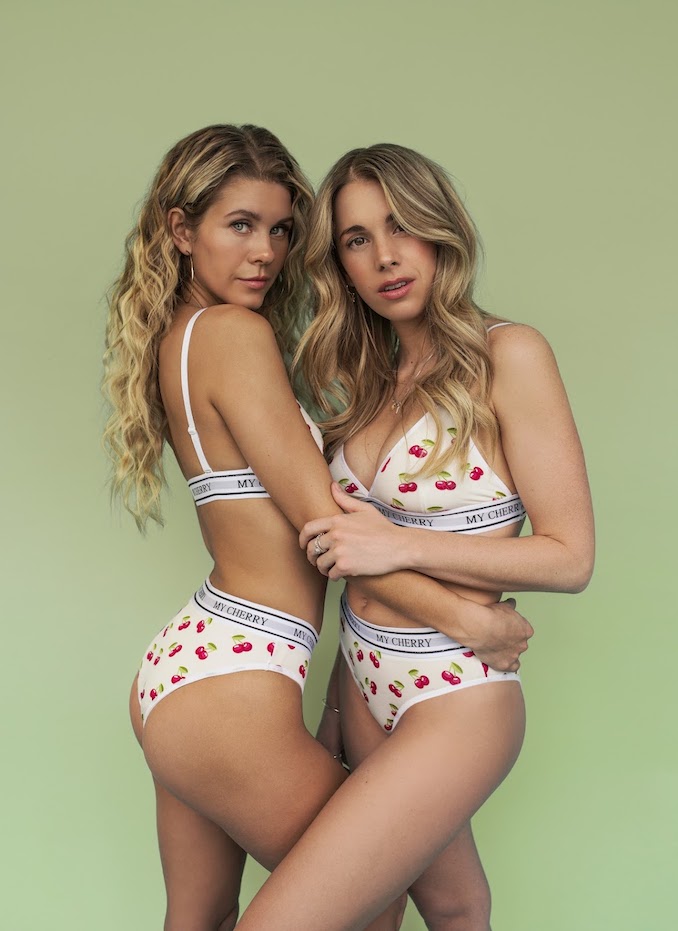 What is your business called and what does it do?
Popunderwear. It's Funny & Funky, really comfortable underwear that is made out of bamboo.
What made you want to do this work?
I have always been a very creative person and 5 years ago I realized that there weren;t many options for fun and really comfortable underwear, so I decided to research the best soft fabric and found out about bamboo.
Then, along with my partner, decided to push it a bit further and together we started creating fun designs along with wordplay to help market it.
What problem did you want to solve with the business?
Underwear has always been over sexualized and not that comfortable so we really wanted to change that concept and instead make it very fun, trendy and comfortable.
Who are your clientele/demographics?
Woman and men from 18 to 35 (The core) but it is actually for everyone 🙂
How does your business make money? How does it work?
We are an e-commerce business who sells mostly online.
Where in the city can we find your profession?
We have our warehouse located in Montreal (Fashion district) – You can also find us online on our website.
What is the best part about what you do? What is the worst part?
I can work from anywhere, it is so creative, my team is so fun and I just love what I do.
Worst part would probably be cash flow, it is a problem for most of every retail company haha.
Where can we follow you?
Instagram | Facebook | TikTok | Website
What is another local business that you love?
Appyjewelry.com which is an amazing jewel company from one of my great friends 🙂